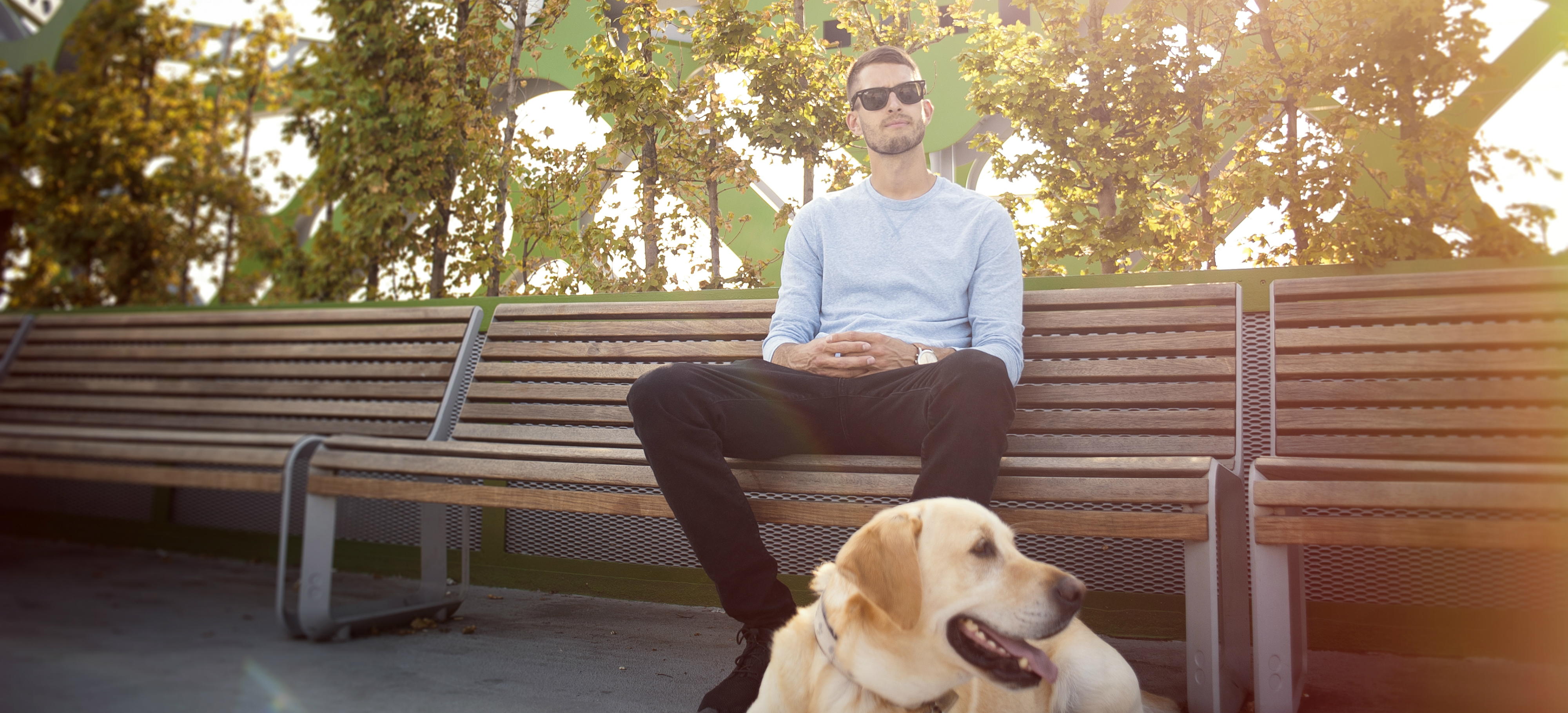 Support sclerosis multiplex patients by buying Uprising badge
Goal of Future Generation is helping patients with the incurable diseases such as sclerosis multiplex. This year, you can support people suffering with this unpredictable and malicious sickness connected to a number of issues.
By buying Uprising badge, you will contribute to civic association Future Generation and their activities. You can find them right at the gate in the accreditation tent, Uprising shop or their info stand at the festival.
Come to discuss your physical condition with PhDr. Róbert Baumann, dipl. F., try special suit simulation sclerosis symptoms or just stop by for a small talk.