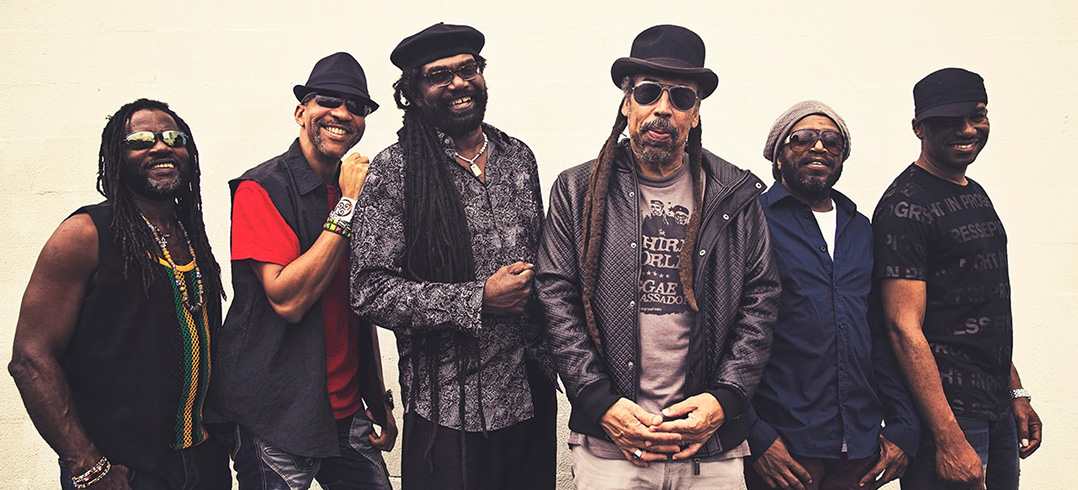 Program change: Legendary Third World replaces Jo Mersa Marley
Not even two weeks before the beginning of 12th festival edition, unexpected change of program came. After Jo Mersa Marley announced cancelling European tour, we started to look for adequate replacement.
And we are happy to tell you that we found it. Legendary formation Third World that changes world perception of reggae for 45 years.
Authors of hits 96 Degrees in Shade", "Now That We Found Love" or "Try Jah Love" are famous for their specific sound and production attitude. They successfully mix reggae with the elements of R&B, funk, pop, rock and in their later albums dancehall and rap too. This and much more brought them 10 Grammy nomination for the best reggae album.
Catch them at the Main stage on Fridaz, August 23 at 19:20.