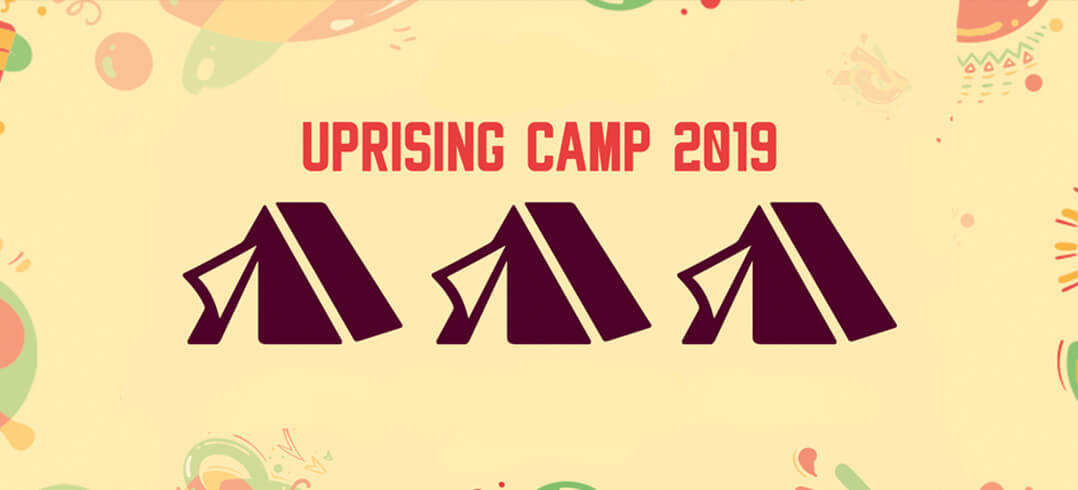 Uprising Camps are in presale now!
Our two Uprising camps are online and waiting for your reservation. Make sure to secure your spot in Uprising Beach Camp or Uprising Side Camp!
Uprising Beach Camp – PRICE: 17€/ person
Uprising Beach Camp will be held at the most luxurious space – right on the beach and few steps from the lake and festival area.
Gates will be opened for guests early in the morning on Friday 23.AUG, 8 AM.
Uprising Beach Camp offers you:
• Toilets and showers
• Close distance to festival area and to the beach
• Cleaning of toilets and area on regular basis
• This area is fenced and watched by security
Uprising Side Camp – PRICE: 12€/ person
This camp is located on the grassy spot next to Tesco store and Porsche showroom. It offers basic facilities to fulfill the needs of the visitors and provides enough comfort.
Accomodation in this camp is possible from Thursday 22.AUG, 12:00.
• Toilets in the area of the camp and showers in close distance of Uprising Beach Camp
• This area is fenced and watched by security
• Cleaning of toilets and area on regular basis