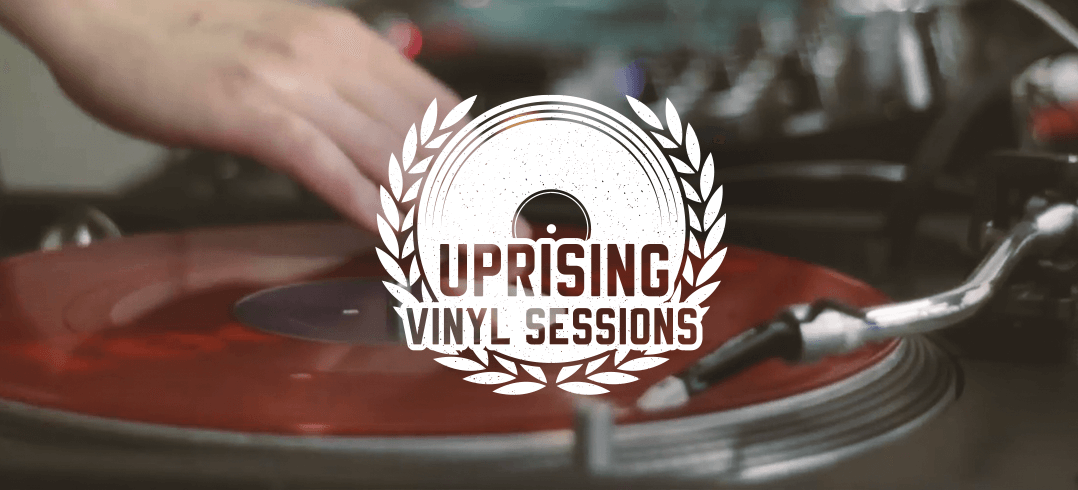 Uprising Vinyl Session: Joe67 & Haftomas
Who doesn't like soft vinyl sound? And especially when it's playing genres closest to us?
In last two weeks, we had another two guests in the Wellders studio. First one was Joe67 who introduced us to (very small) part of his amazing rocksteady and ska vinyl collection and second one was Slovak DJ, singer and actor Haftomas.
Next edition with Rišo zo Žužulety will be online today (Thursday August 15) at 8:30pm on our FB and YouTube.
Camera & editing: Lukáš
Logo: skunkid