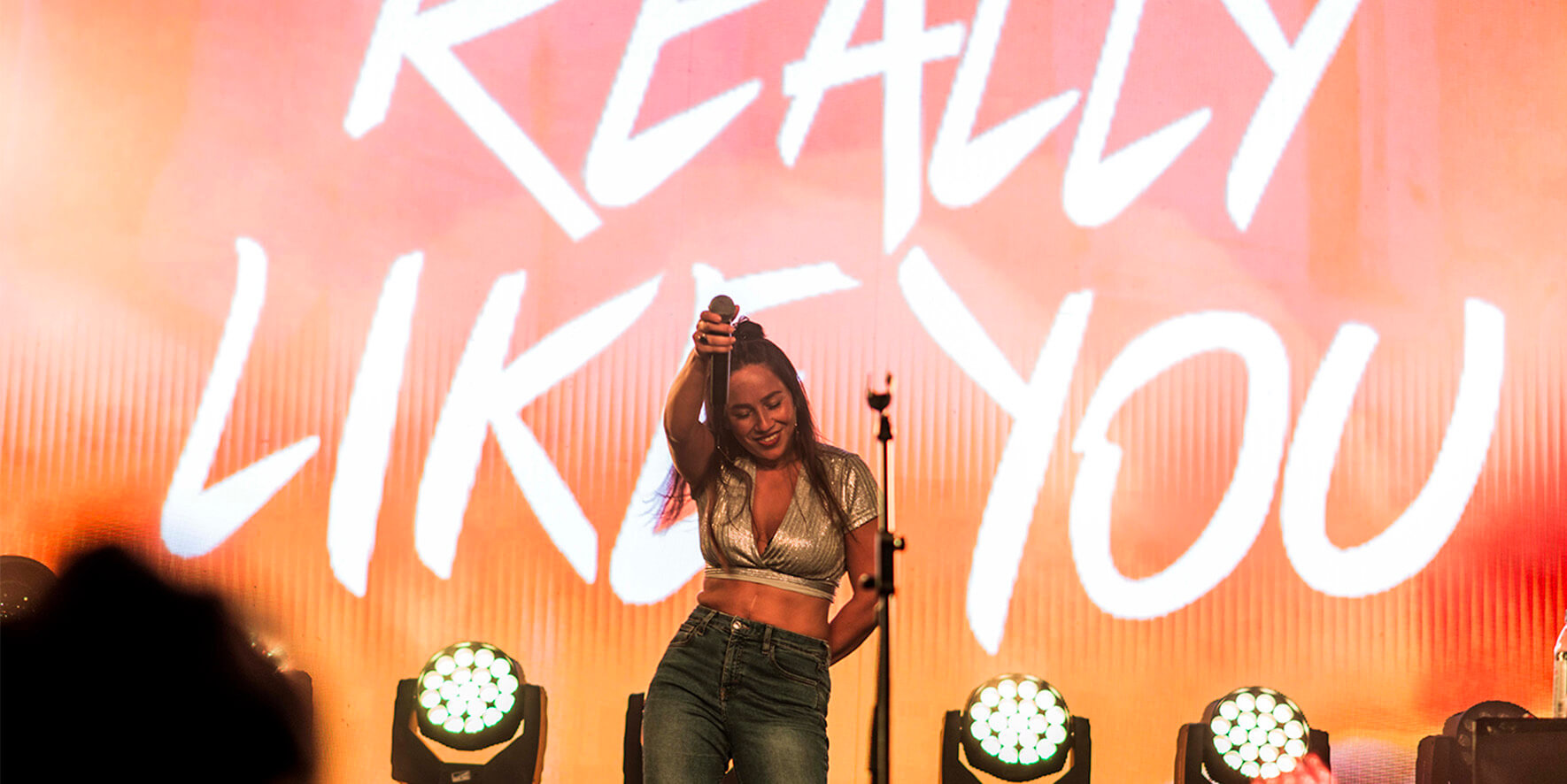 Thank you for a wonderful festival! Check out the pictures from Uprising at Wakelake
In the name of our Uprising production crew, we would like to thank you all for a wonderful weekend at Uprising Wakelake Edition 2020. The atmosphere and energy was similar to the big Uprising and we all had a great time.
You have supported not only us, but all the cultural workers, that are essential part of the industry even if they are not visible so often. Thank you all once more! The culture needs it, the culture needs you and your support!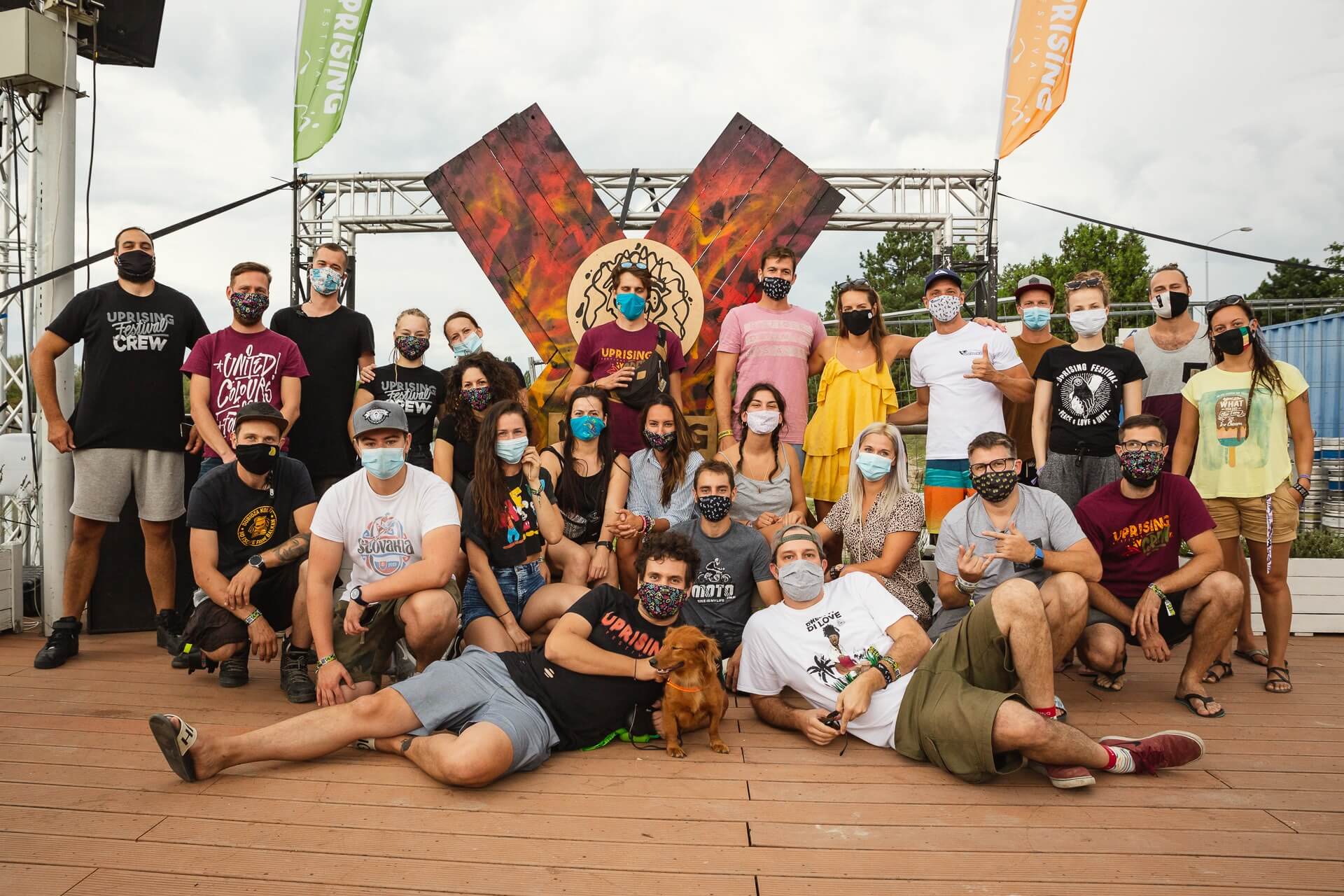 Check all pictures from Uprising 2020 on our facebook page, or selection right here in our Gallery.