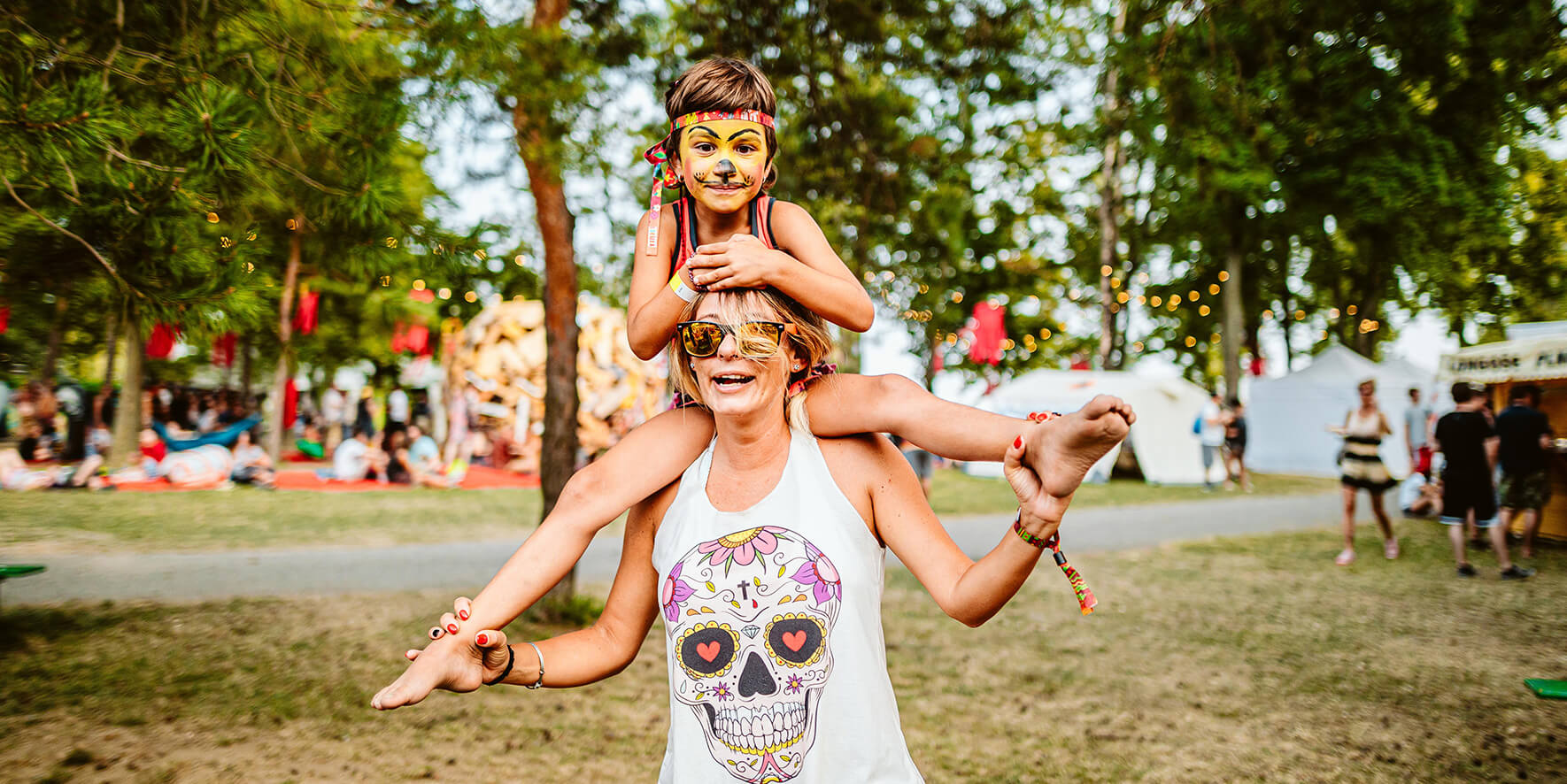 Children's zone at Uprising
The youngest Uprising-ers have something to look forward to again this year! Creative workshops, bouncy castles, climbing frames, refreshments from Biosaur and a Paci Pac concert on Friday at 18:45 await them in the children's zone. During the entire festival, thanks to Pepco Slovakia, you can rent wooden carts for easier transport of your little ones.
On Saturday from 15:00 to 18:00 there will be face painting and from 15:00 to 17:00 you will be entertained by a balloon show. At 17:00, the children's dance workshop starts with Aron Mitu, who will transport you to hot Jamaica with her dance art.
Be sure not to leave your children at home, they will enjoy this year's Uprising to the fullest with us.
The children's zone is free and is open on Friday from 14:00 to 20:00 and on Saturday from 13:00 to 20:00.
We are looking forward to you!