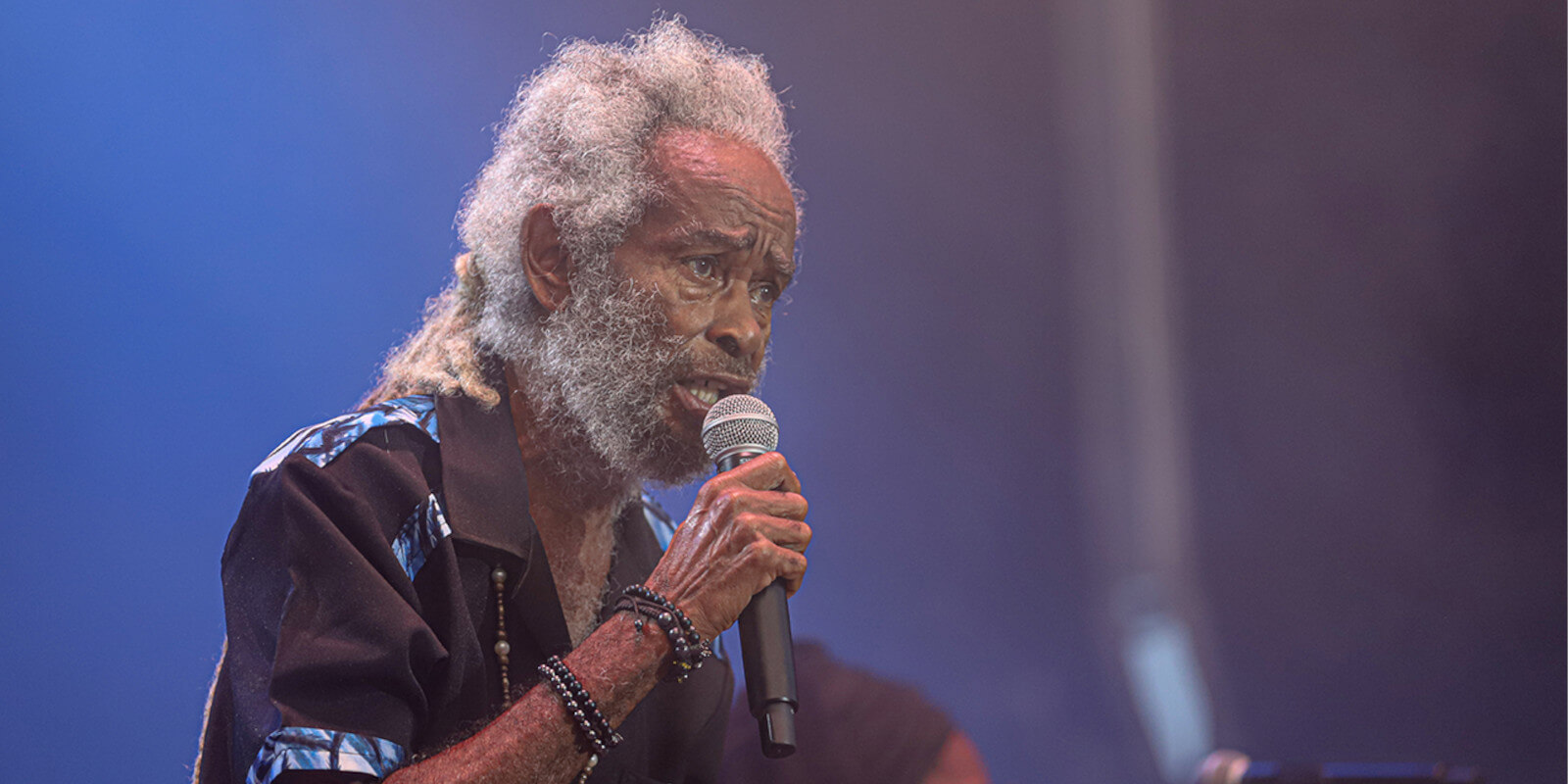 Concert videos from the 15th Uprising Festival out now
We are publishing the first few videos from the concerts of the stars of the 15th edition of the Uprising Festival on our YouTube.
Right now you can watch the shows The Abyssinians, Max Romeo and his daughter Xana and Morgan Heritage. You can also watch great show from Vrbovskí Víťazi and the newest video of Hempress Sativa with her band The Unconquerebels . Enjoy!