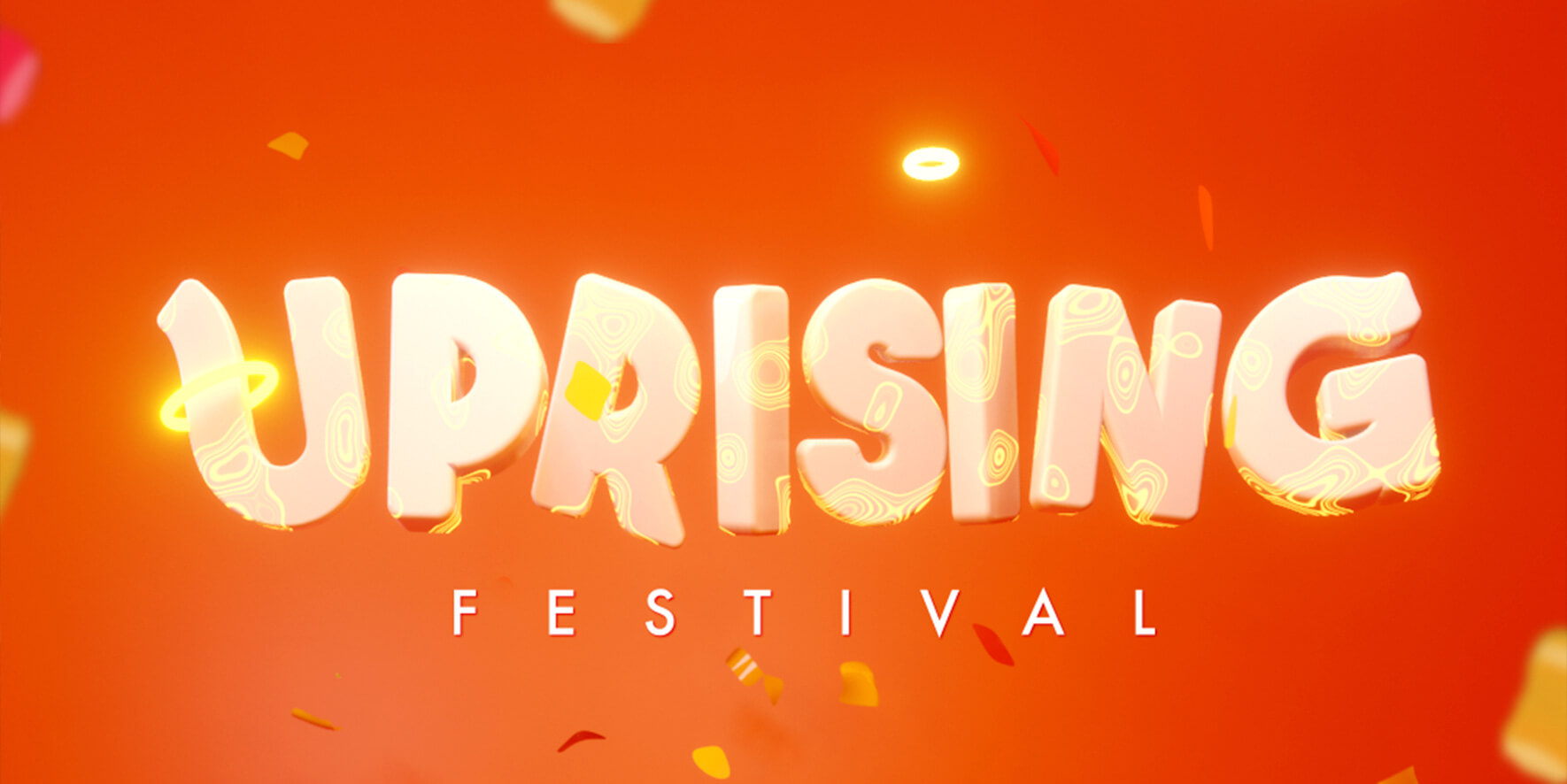 First load of names for Uprising Festival 2022
We are happy to present you with the first big names announcement for this years 15th anniversary of Uprising celebration.
All tickets purchased for  Uprising 2020 and 2021 are valid for this years Uprising Festival 2022. There is a brand new printed collection of  festival tickets available and also limited amount of our special VIP tickets! Find them on uprising.sk.