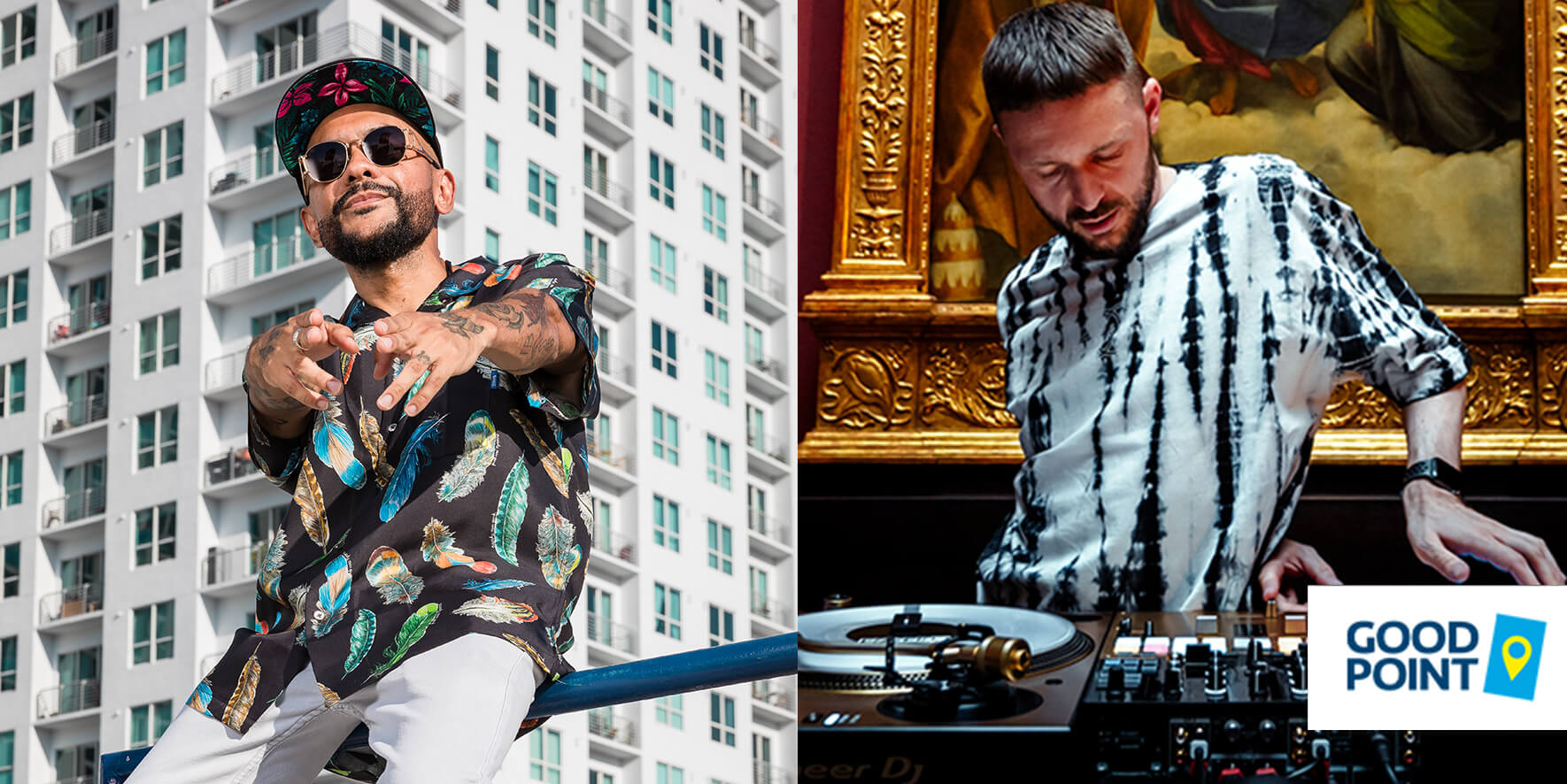 Good Point zone will host world famous DJs at Uprising 2022
This years Good Point zone at Uprising Festival will host some great DJs, turntablists and producers. The main act of Friday night will be DJ CRAZE, 3-time winner of DMC World Championships and "America's Best DJ" as written in Time Magazine. Friday local represent by Jimmy Pé, Fallgrapp DJ Set, BJ Piggo and C:rcle.
Saturdays star of the show will be ESKEI83, one of the best live performance DJs of all time, who will show you that "Real DJing is not dead.". He will be joined by some of our finest Fvlcrvm, Changing Faces, Emonoizboyz and Macaque.