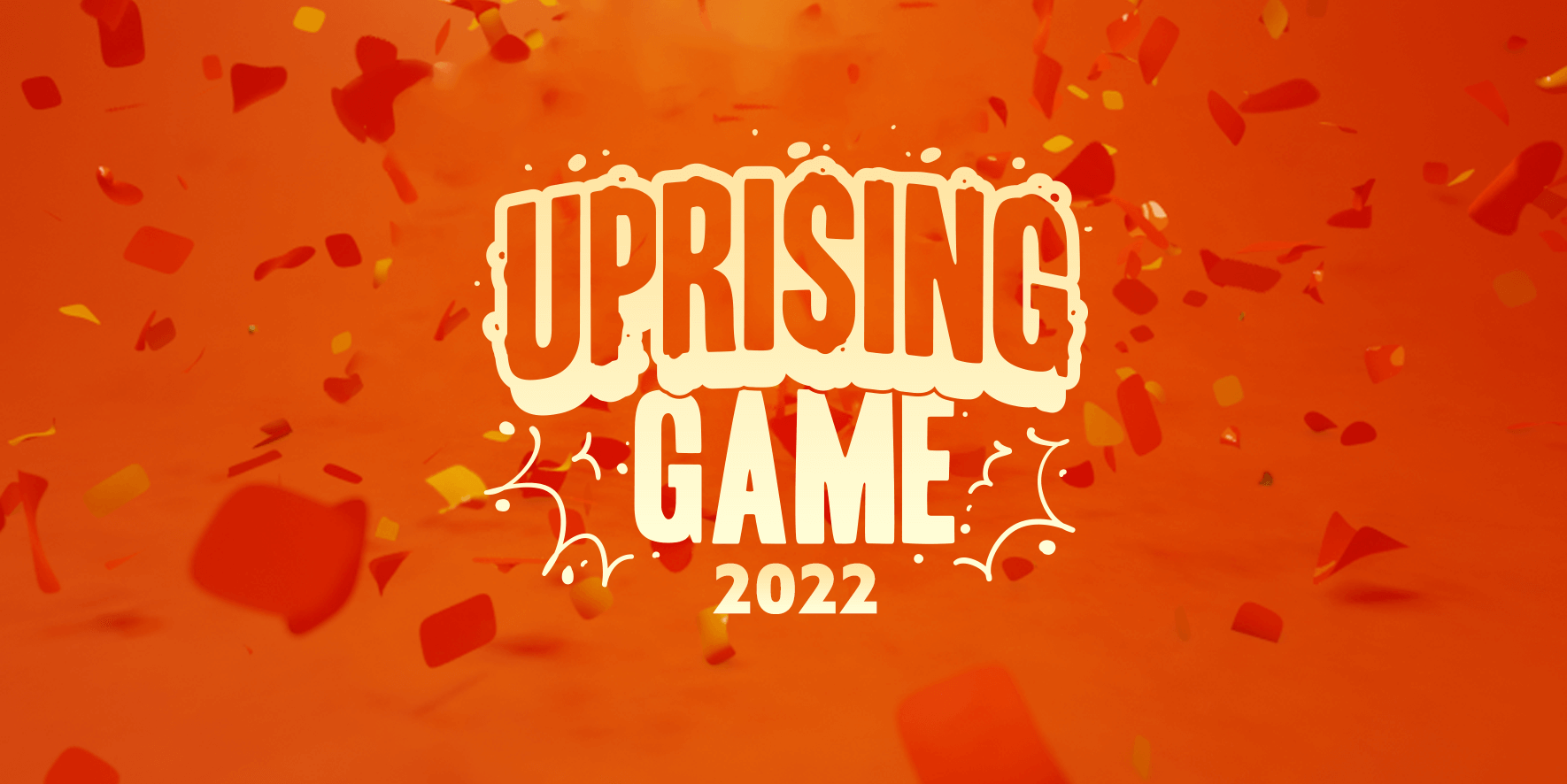 #UPRISINGGAME2022 gets into action for the third time!
After the successful and unique interactive Instagram game #UPRISINGGAME in 2018 and 2019, we are preparing an updated competition concept for this year as well. And how else but with interesting prices. It will consist of a pre-festival part and, of course, the main part, which will take place directly at the Uprising festival this Friday, August 26. and Saturday 27.8.
#UPRISINGGAME2022 will start today with the first popular ticket "hide and seek" in Bratislava. In which place? When exactly? And will there be more "hidden spots"? We won't divulge any details, but you can get any information or hints if you honestly follow us on our Instagram profile @uprising_festival
The main part of the game will be for the first time divided into two separate playing days. It will be very simple – after tagging the festival @uprising_festival and using the hashtag #UPRISINGGAME2022, every user will receive a message directly from our administrators with the basic rules and the opportunity to participate in the competition. The game consists of completing simple and fun interactive tasks right on the grounds of the Uprising festival via Instagram. The condition for participation is to have a public profile, tag the festival and be at least 18 years old. After completing (and checking the completion of each task by our administrators), the user will receive a new message with the next task. After completing all the tasks for the given day, the successful players will be able to draw their winnings.
This year, there will be two playing days (Friday and Saturday) and festival visitors can participate in the competition on both days. What kind of winnings are waiting for you? There will be tickets for the next year of the festival, cool pieces from the Uprising Shop, discounts on merch, prizes from festival partners and various nice surprises 🙂
Follow us on Instagram – @uprising_festival and get involved!