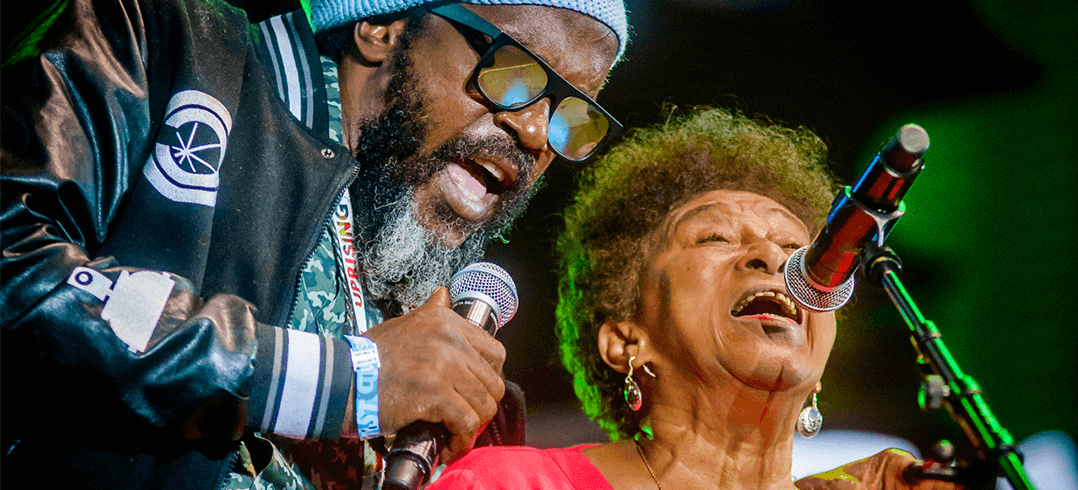 VIDEO: The Skatalites ft. Doreen Shaffer & Derrick Morgan LIVE
Some concerts are simply unforgettable. And one of them is definitely get-together show of ska legends at the Uprising Festival 2018.
The Skatalites, Doreen Shaffer & Derrick Morgan met at our main stage and we are more than happy to be able to repeat this experience anytime again thanks to the full show recording.
Don't forget to subscribe so you won't miss any of these concerts. Check out previous releases of The Wailers, Nattali Rize or Nneka shows!