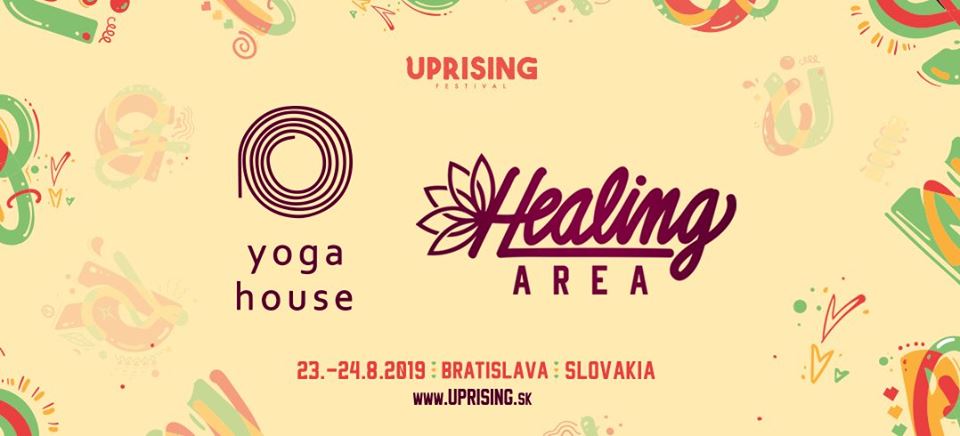 Festival noise getaway in the new Healing Area
Uprising people, we have some great news for you! Yoga House together with the Uprising team and friends from Sound Healing Slovakia and Ecstatic Dance Bratislava prepared for you magical Healing Area. Small oasis of tranquility, under the trees, right next to the lake… for balancing out typical festival buzz.
Come to heal yourself, get some rest, educate yourself, meet new people, dance… Yoga, sound healing, interesting talks and a lot of dance. Come join us!