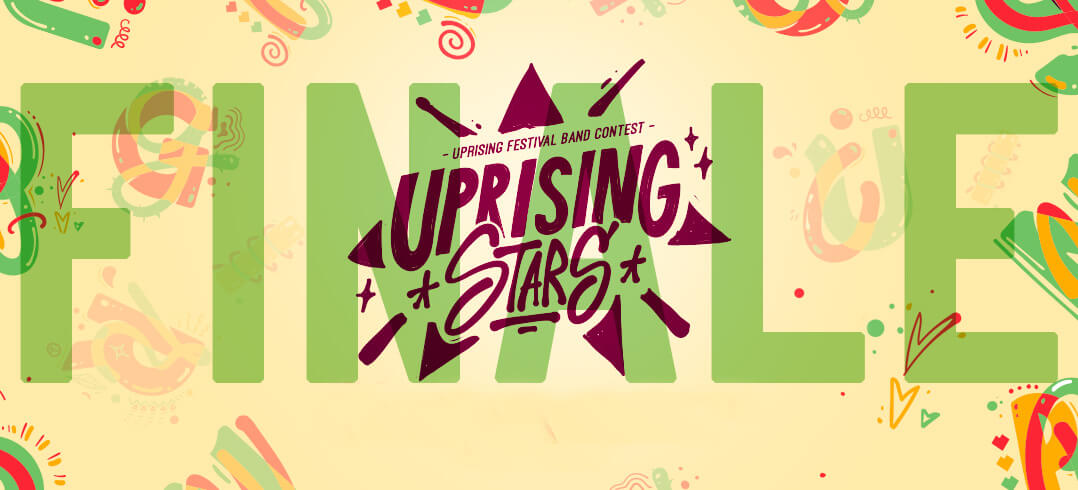 Finalists of Uprising Stars 2019. Who do you wanna see performing?
We have the final 3 bands of Uprising Stars 2019! Check-out Shashamane, Collective Tones and Reggay and let us know which one of the bands would you like to see performing on our Arena stage this year.
We published the videos of our 3 finalists on our social media (fb and ig) and you can vote for your favourite
Fan Voting will take place from July 5 through July 12 till 1pm
The video with the most collective post likes on the Uprising Facebook and Instagram pages will be the winner
Winners will be announced at 1pm on July 12, 2019 on Uprising Festival's website and in social media
Let's do this!!