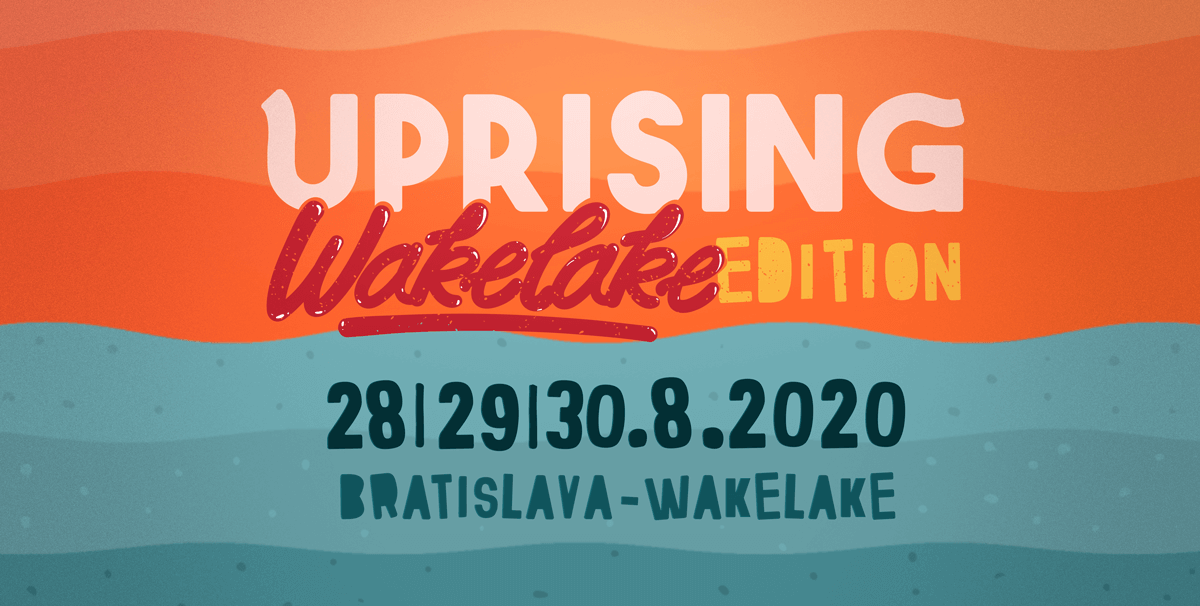 Uprising Wakelake Edition 2021
Uprising will be smaller this year, but with the same positive vibes and great music. We present you Uprising Wakelake Edition with its first names. The festival takes place on 28-29-30. August 2020 in Bratislava at Zlate piesky, Wakelake area.
The presale starts on MONDAY 27.7. at 11:00 AM, exclusively on our web. Festival capacity is limited to 1000 visitors.
Looking fwd to see you all again!