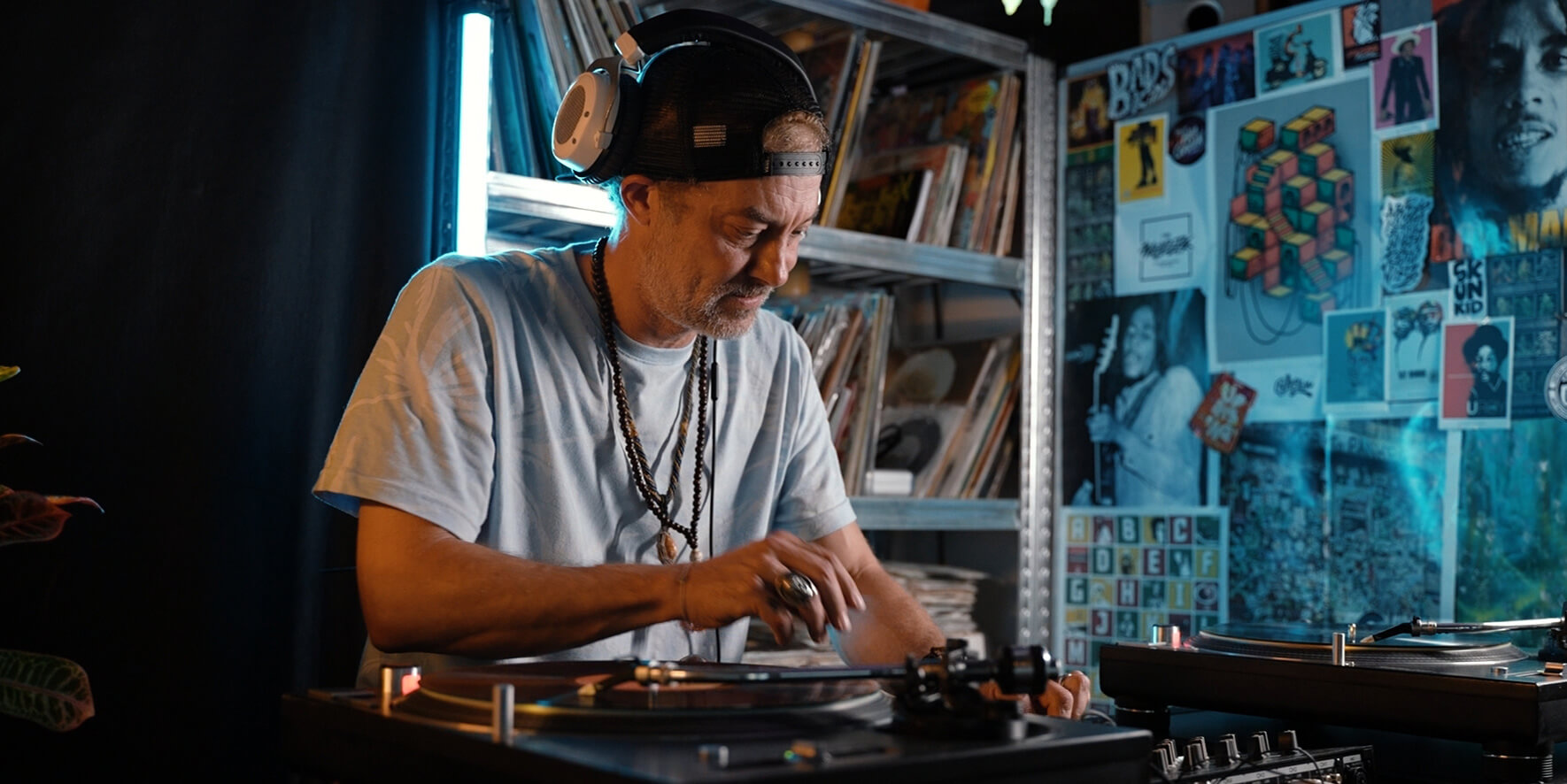 Second season of Uprising Vinyl Sessions brought four DJ sets in July!
Uprising festival presents the second series of Uprising Vinyl Session. This project is focused on good music on vinyl and this year too, every Thursday until the festival, it will bring you vinyl sets from various DJs and selectors on our YouTube. During July, Beyuz, Tomáš Sloboda (God Save The Vinyl), Iman a Skandyman played at the festival base in Wellders studio.
You can listen to new Vinyl Sessions every pre-festival Thursday at 20:00 on Uprising festival YouTube.
Previous episodes here: