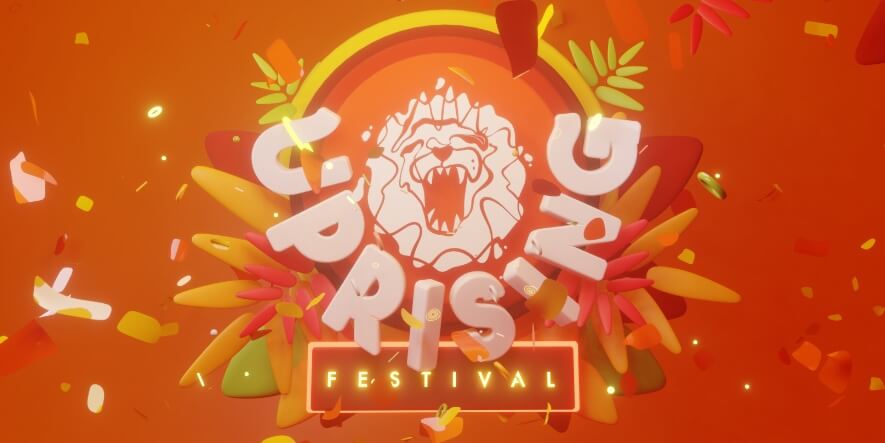 Thank you – VIP tickets are sold out! Now you have last few days to get tickets for 59€
Thank you very much for such demand and interest in our tickets. The VIP's for the 15th edition of Uprising Festival are sold out and you now only have the last few days to get the regular tickets for 59€. From 12.July the price goes to 65€.
Don't miss these 2 incredible days with acts like De La Soul, Dubioza Kolektiv, Morgan Heritage, Black Uhuru, DJ Fresh, Dub FX, Roni Size, Max Romeo, Delinquent Habits and many many more.