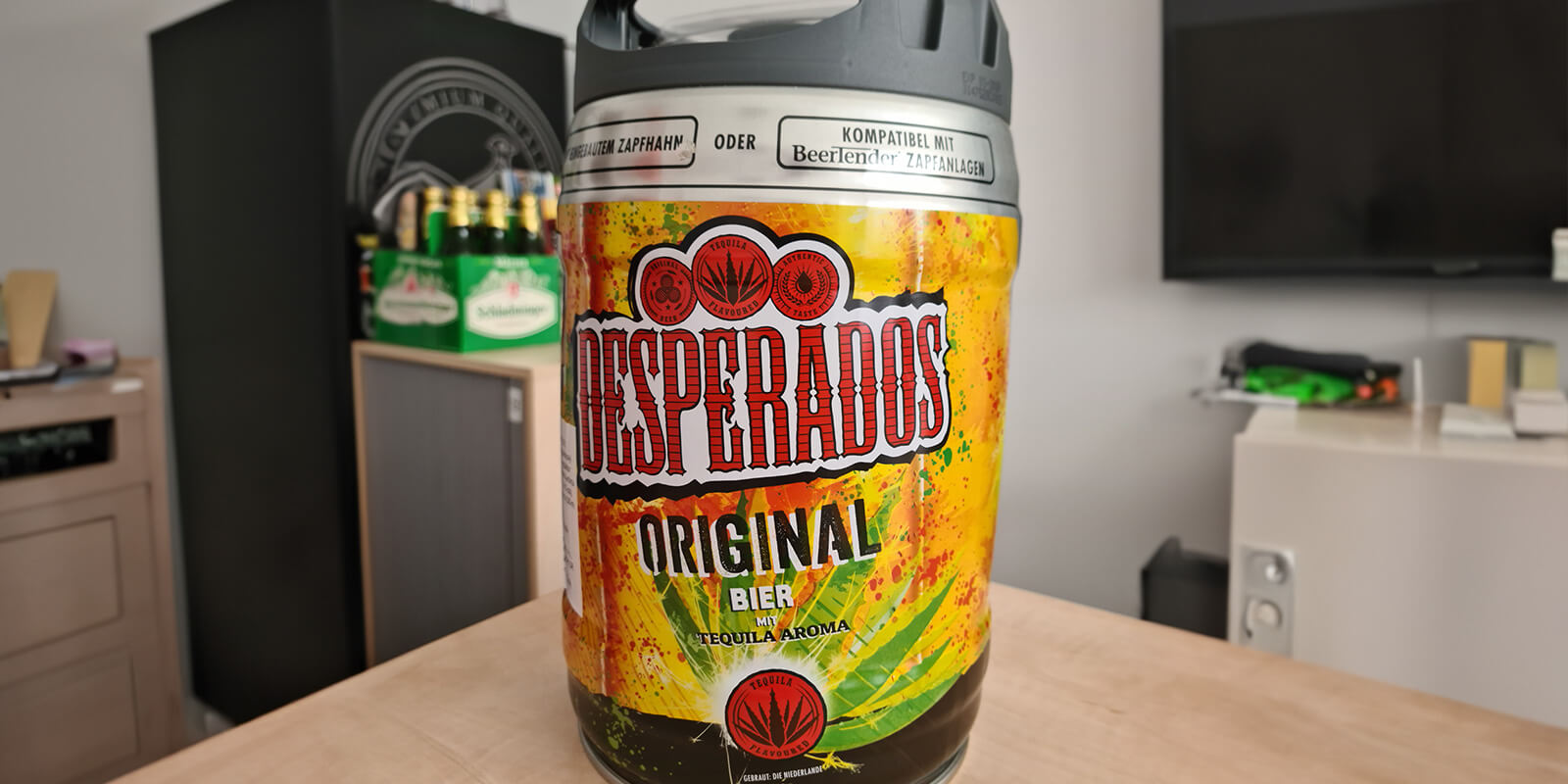 Desperados brings something new to the Uprising Festival: You can buy your own keg with your friends
The main partner of the Uprising Festival will be Heineken Slovakia again this year. Desperados will bring a zone to the festival, where you can enjoy Desperados in the original version or with strawberry or lime flavor. A new item will be a chilled 5-liter keg with compostable cups. To make your experience even more pleasant, you can use the seating area with your friends.
Craft beers will be on offer in Bradáč zone, including limited edition Aloha and IPA Wander. You can also taste Lagunitas, Edelweis or Mortsubite. For the purchase of craft beer, visitors receive dollars that can be exchanged for a barber or gift items. In addition to the mentioned beers, the new Zlatý Bažant 12 with an improved formula, Zlatý Bažant Radler on tap with a lemon flavor, and other flavors of radlers in cans will also be available for sale.