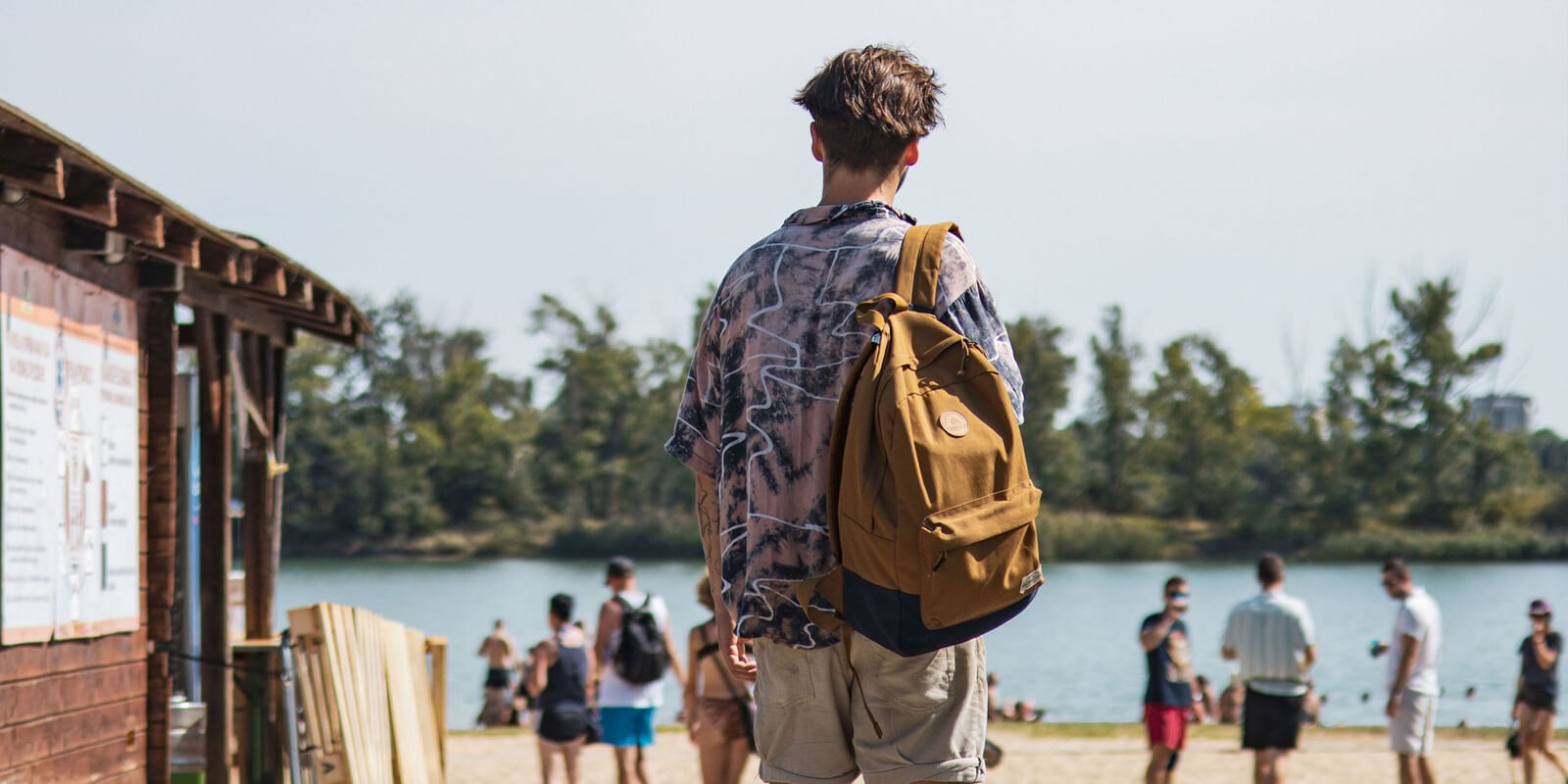 Information on beach closures
We are glad, that you enjoy everything the Zlaté piesky area has to offer during the Uprising Festival. Soon everybody will think of only having fun – Therefore, we would like to communicate an important information to you:
For safety reasons, the beach will be closed from 8:00 PM on Saturday, and due to technical reasons, its necessary sections will remain closed on Sunday morning.
In order to conclude the 16th edition of the festival in a pleasant atmosphere, we kindly ask you to adhere to the rules and leave the premises of the Beach Camp area by 12:00 PM on Sunday. Contractual obligations require us to return the area clean by a specific time, and your cooperation will greatly assist us in organizing the Uprising Festival at this location again for the years to come.
Thank you!