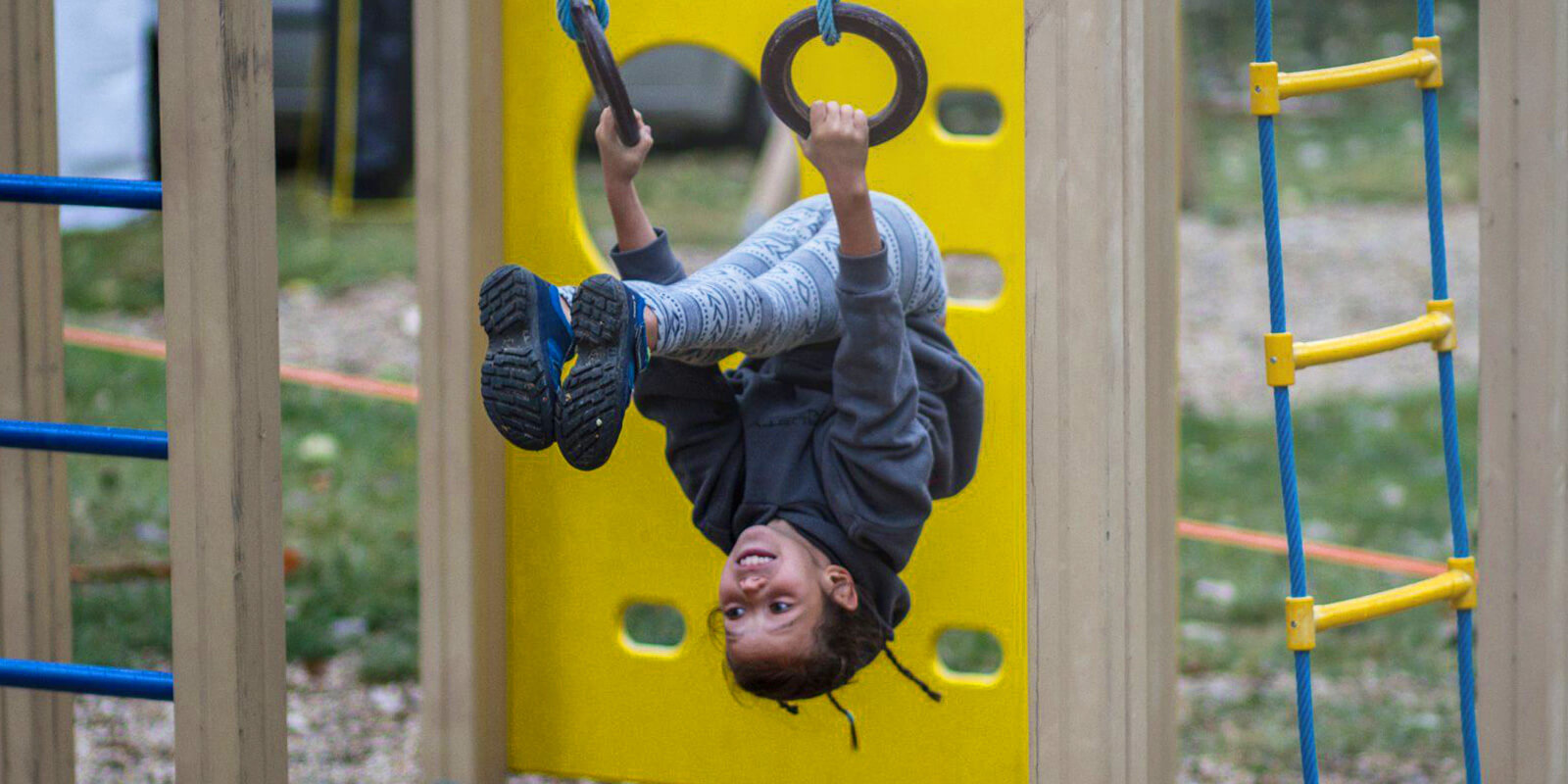 Kid's zone will bring even more fun to the youngest visitors
We have prepared even more fun for the youngest Uprising visitors in this year's kid's zone! Creative workshops, face painting, bouncy castle, climbing frames, refreshments, healthy snacks for children from Mclloyd's and a Paci Pac concert on Friday at 18.00 await you. Thanks to Pepco Slovensko, you can rent wooden strollers within the festival area for easier transport of your little ones. On Saturday at 3:00 p.m., we invite you to the Little Goats Theater.
And we are preparing a big surprise for you!
There will also be a changing table for the little ones.
Don't leave your children at home this year, they will enjoy this year's Uprising to the fullest with us.
The kid's zone is free and is open on Friday from 13:00 to 20:00 and on Saturday from 11:00 to 20:00.
We are looking forward to seeing you!
THE PROGRAM
FRIDAY:
13:00 – Opening of the kid's zone
– Creative workshops
– Bouncy castles
– Climbing frames
– Brontosaurus snacks
– Carts for rent from Pepco
15:00 -18:00 Face painting
18.00 Paci Pac concert
20.00 – closing of the kid's zone
SATURDAY:
11:00 – Opening of the kid's zone
– Creative workshops
– Bouncy castles
– Climbing frames
– Brontosaurus snacks
– Carts for rent from Pepco
15:00 -18:00 Face painting
15.00 Little Goats Theater
20.00 – closing of the kid's zone