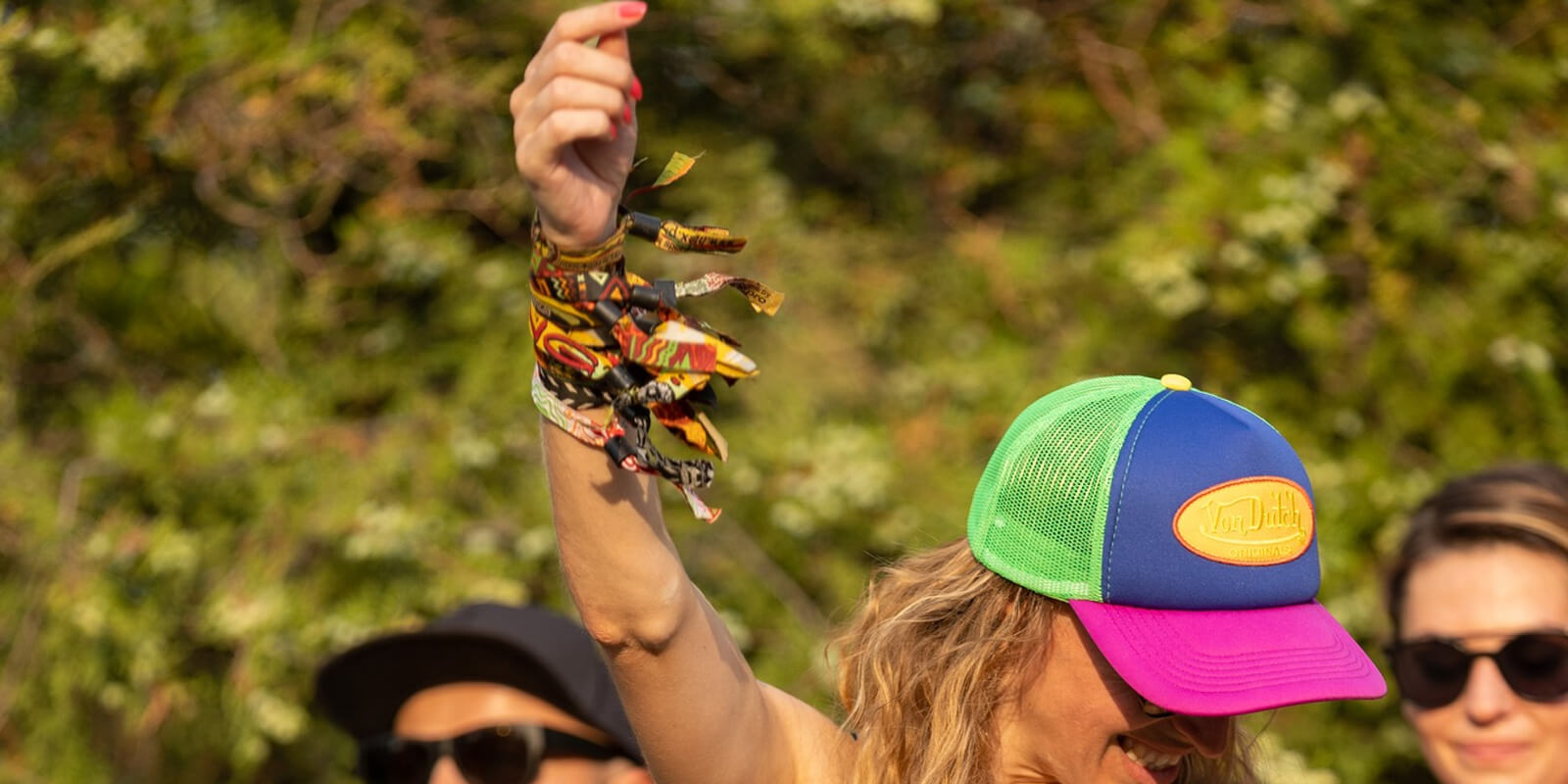 Wristbands pickup starts tomorrow! Tickets for €79 available only until Thursday.
Until midnight on Thursday, you still have the last chance to purchase your ticket for €79.
Don't miss out on this opportunity and come to buy your ticket in person at the main entrance of Zlaté piesky from 1:00 PM.
If you're also interested in getting some merchandise from our Uprising shop, you can place orders until midnight as well.
Wristband Pickup – Information
We would like to inform you that, as in previous years, it will be possible to come and pick up your wristbands on Thursday starting from 3:00 PM at the main entrance.
We're looking forward to seeing you!