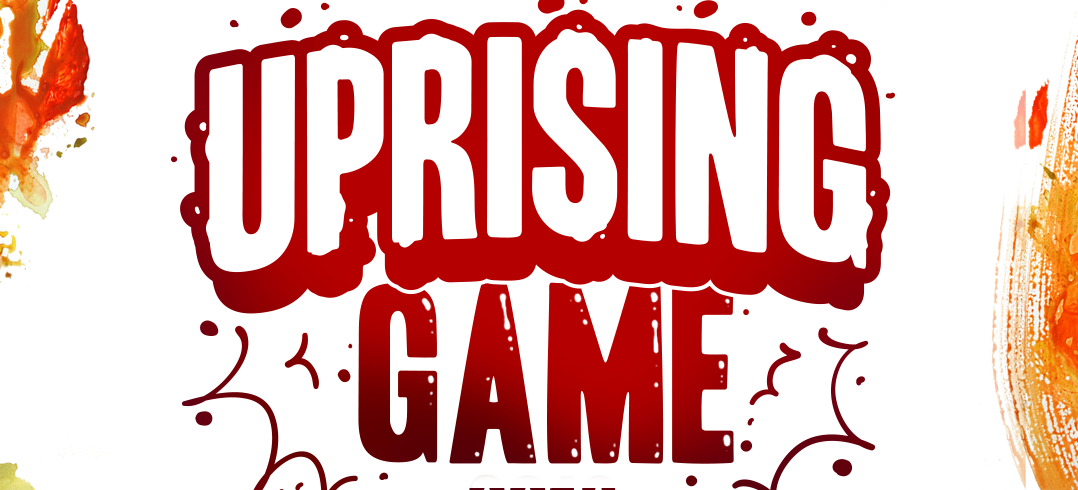 Join our big interactive Uprising Game 2018
This year we prepared a great interactive game for all Instagram-friendly visitors named #UPRISINGGAME2018
A two-day real-time competition will take place exclusively on the Uprising Instagram profile, where different tasks will be prepared to be met. But you don't have to worry, every task can be easily handled by each competitor and it will be more about having fun and enjoying the festival of course.
Tasks fullfilment will be monitored and approved by UPRISING GAME administrators, and after completing every single task they will send you a direct message with next task. The basic condition is to have a public profile, use hashtag #UPRISINGGAME2018 and tag @UPRISING_FESTIVAL. And you need to know, that all the tasks will be linked to the festival programme.
Joining the game is very simple. Just come to Uprising area and post any photo or insta-story with hashtag #UPRISINGGAME2018 and tag it with @UPRISING_FESTIVAL. Right after, the first task from our administrators will come. Everyone can start playing and perform their tasks at any time during the festival, but the game is ending 10pm on Saturday.
Prices for the winners will be more than attractive. VIP tickets as well as classic free tickets for the next edition of the festival and Uprising shop products will be waiting for 10 most fortunate winners with all the accomplished tasks. But we will have a smaller or bigger surprise for everyone involved!