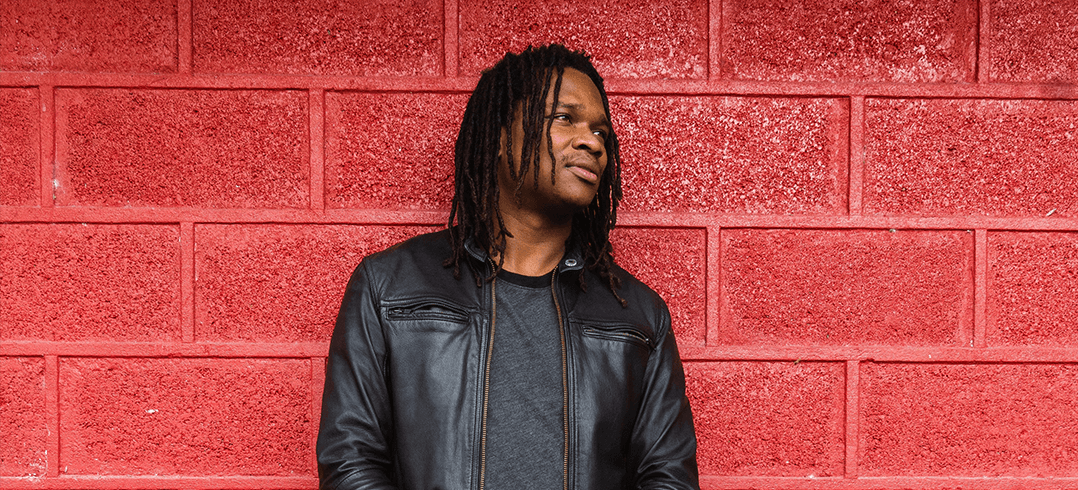 Kumar Bent of Raging Fyah will perform in Bratislava
Born and raised in Saint Elizabeth Parish, Jamaica, Kumar grew up as many others, singing in the Church. Only after attending Edna Manley College in Kingston, and under the tutelage of Mr. Ibo Cooper of famous Third World did he find his true calling; to become the Lead Singer & Songwriter of Grammy Nominated "Raging Fyah". As a talented singer, songwriter and music producer, it is very apparent Kumar's passion and first love is Music.
Raging Fyah had been a sort of "backing band" to many Jamaican artistes performing all over the Island. With Kumar added in 2010 they quickly released their first Album "Judgement Day"in 2011 to rave reviews. Extensive tours began all across Europe. Their second Album "Destiny" was released in 2014 and "Everlasting" in 2016 which was then nominated for a Grammy in Best Reggae Album Category.
A prolific song writer, poet, and musician, Kumar is constantly writing and journaling, finding inspiration in his surroundings, while at home and on the road. After touring the world extensively from 2011 and being exposed to so many cultures and various musical genres, it is easily apparent and distinctive in the Raging Fyah catalogue. One only has to listen to the lyrics to learn this is a very grounded, but thirsty for knowledge, talented individual.
Organizing a Music Festival is no easy task, but somehow Kumar finds the time to invent and keep the Wickie Wackie Music Fest in Bull Bay, which started out as a platform for up and coming Artistes in Jamaica, it has become a full blown yearly Festival with many talented musicians coming to the Island to perform.