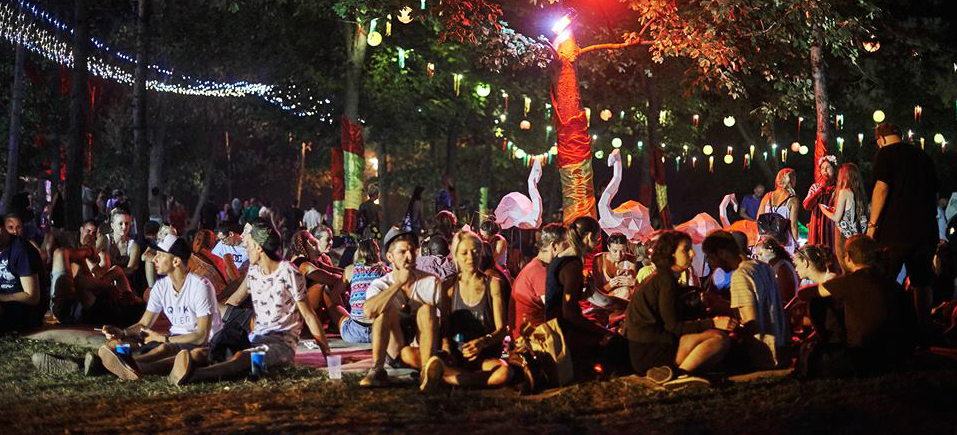 Gallery under the trees, who can you admire this year?
Every year, we have an exhibition of local artists right next to the Urban Zone. We won't make an expection this time so you can admire works of six Slovak artists.
Hailing from North Slovakia, Radim is known better under his moniker Neznámy. He is focused on traditional painting and graffiti and he raised his fame thanks to the 1st prize in Secret Walls contest.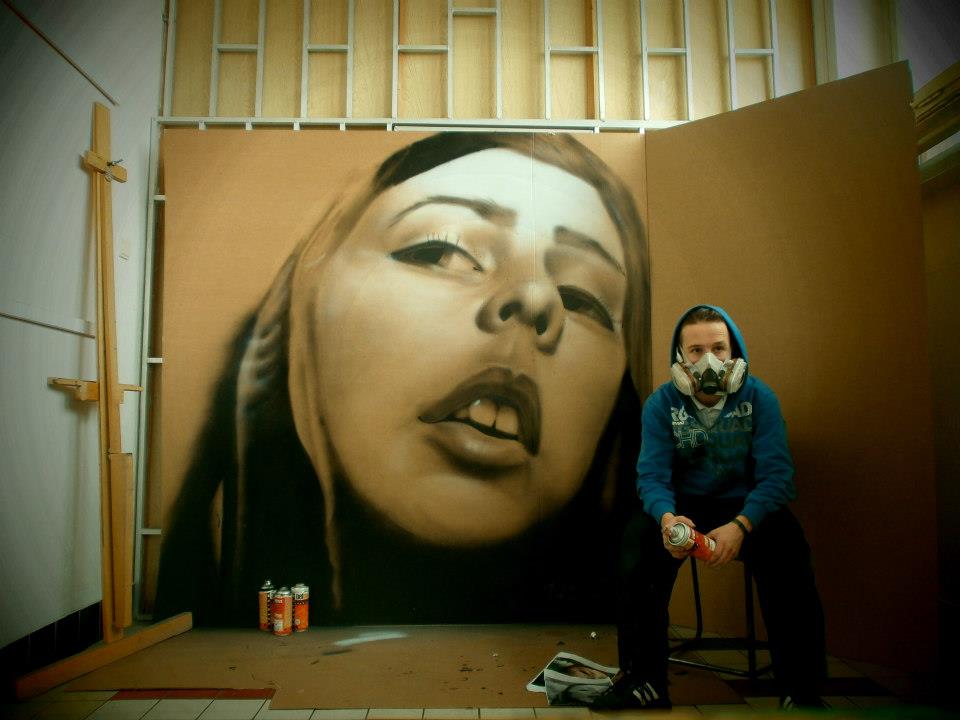 Her decision to paint herbs in the streets arose from the original goal of her project BylinKE. Kristína wants to infom young generation about the knowledge of our ancestors and history of herb usage in past through street art.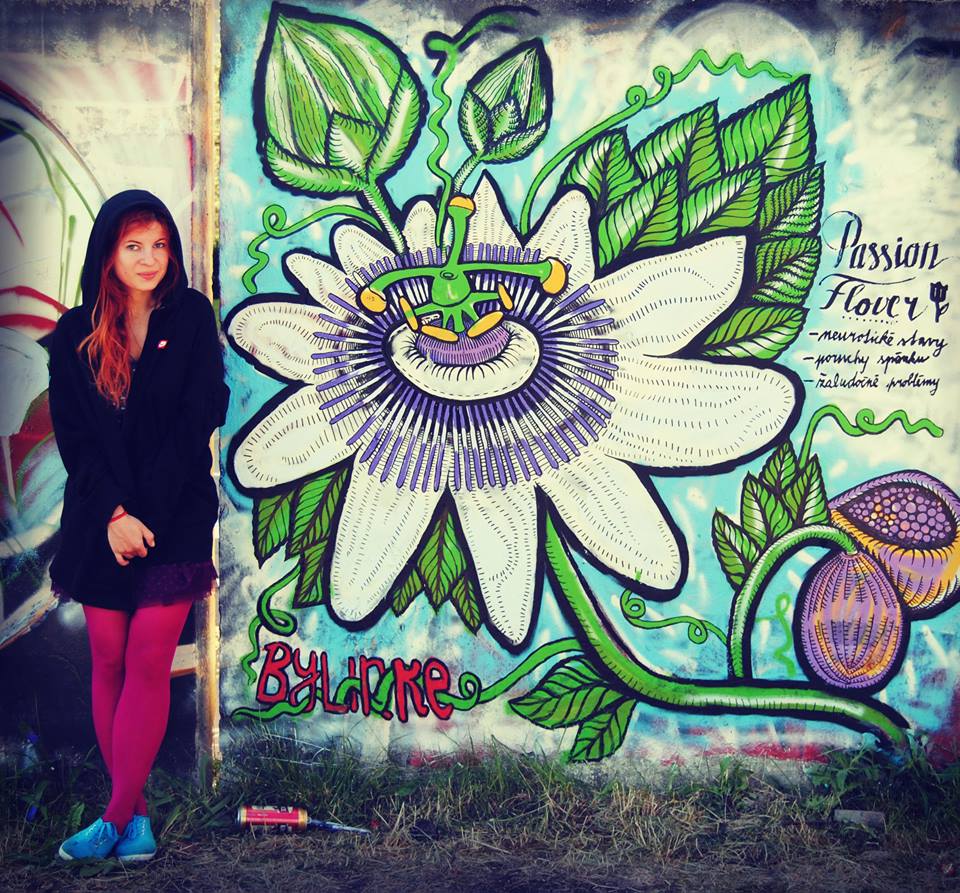 Tomáš aka SKC is self-thought calligraphy artist. Despite not having any art education, he is enthusiastic about calligraphy and tries to spread it all around Slovakia.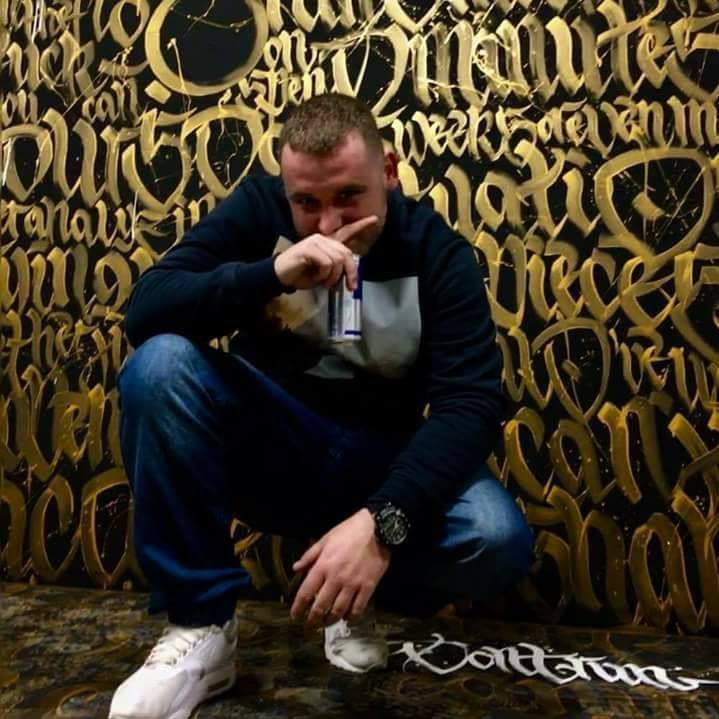 Michal is one of the most respected artists of Slovak graffiti scene, being active since 1996. With his distinctively personal style with the accent on line, detail and the emotive effect of colour, he secured his place on the international graffiti and street art scene.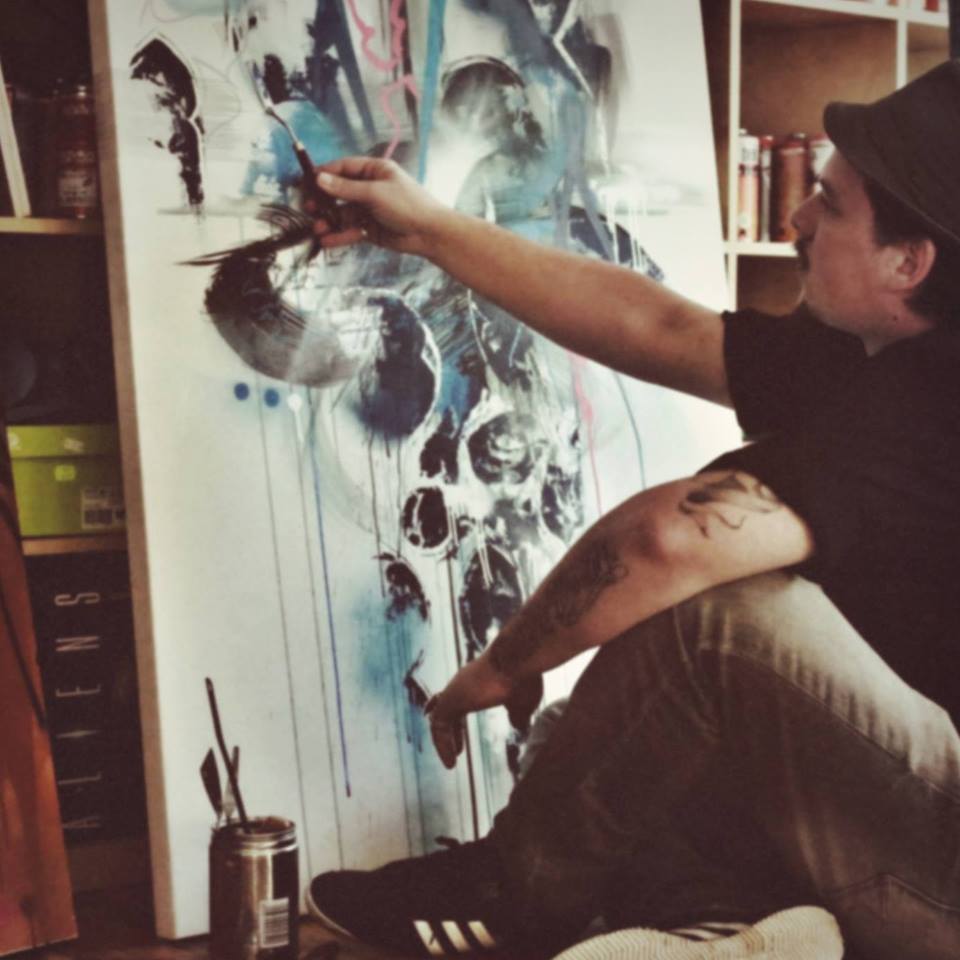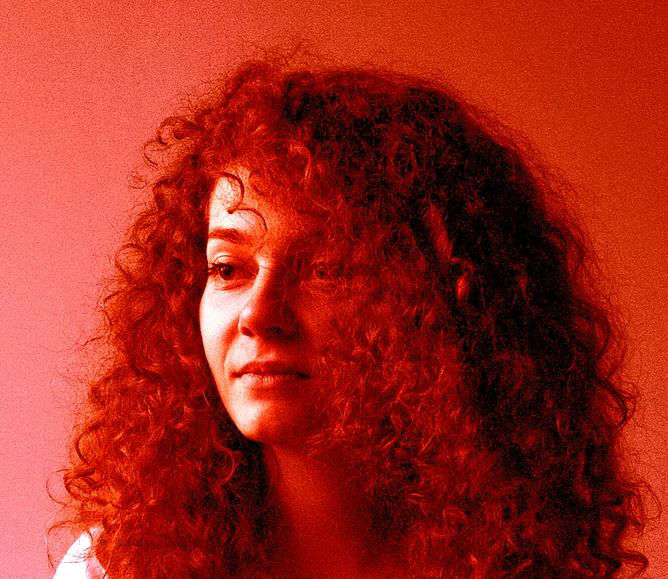 Architect and visual artist balances between architecture, interior design with visual overlap.
Photopoint installation will be made by Katarína who is inspired by fantasy art.