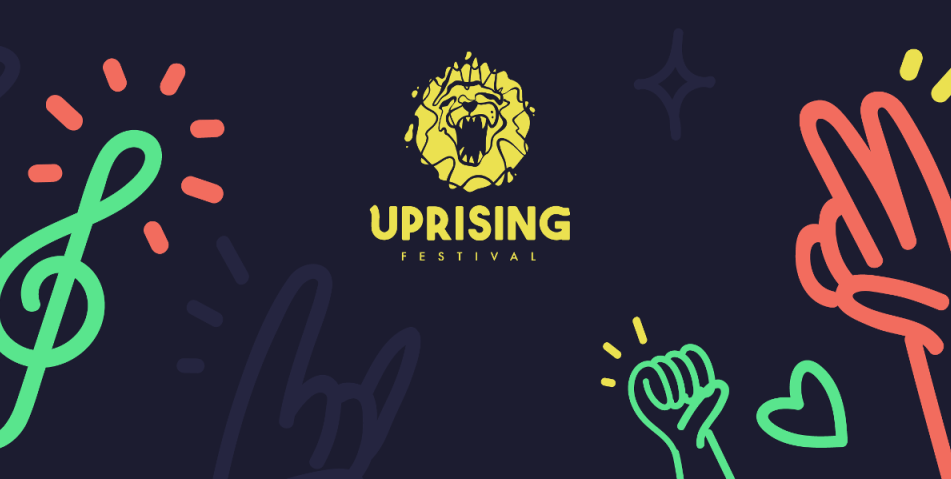 2020 presale starts this December 10
Whether you want to make happy your friends or yourself, festival ticket is never a bad idea. Those for the next year's Uprising will be available this Tuesday, December 10 at 11 a.m. through online presale on our website.
Tickets will be available in the limited printed editions and the first one is dedicated to 30th anniversary of Velvet revolution.