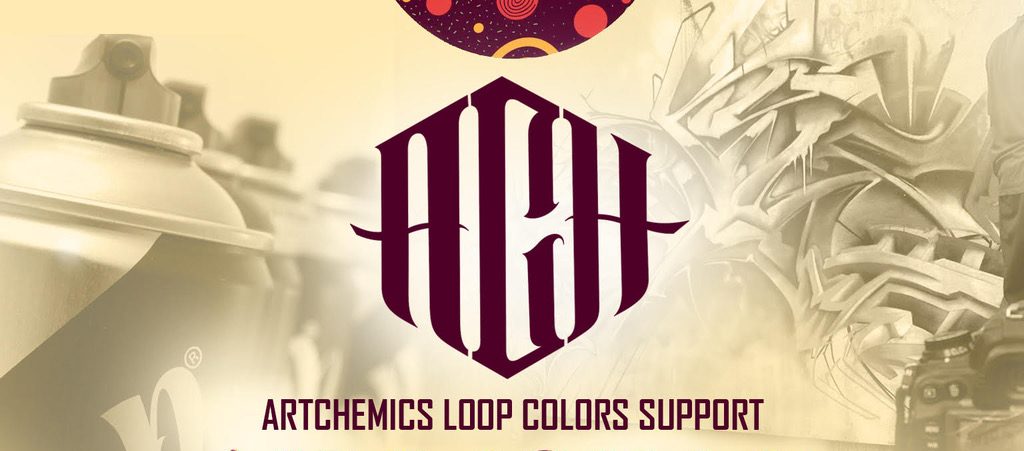 NGO Artchemics supporting this year's streetartists & painters
Traditional Art Zone will be part of our festival once again. You can catch there several local and international artists working live during Friday festival afternoon.
All colors and tools for the artists are provided by the Artchemics folks. This NGO is supporting young talents, art and sport activities by participation at various cultural events and projects all around Slovakia. We are more than happy they focused on our artists and your visual pleasure this year. Artchemics is working together with Italian spray paint producer Loop who is represented by FALAtrade company in Slovakia.
We cross our fingers for the Artchemics guys and send them positive vibes. Big up.