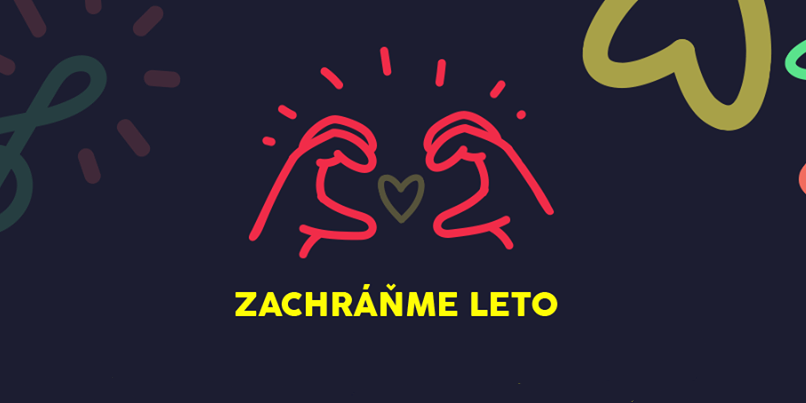 #SaveTheSummer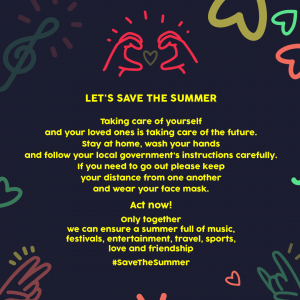 Taking care of yourself and your loved ones is taking care of the future.
Stay home, wash your hands and follow your local government's instructions carefully.
If you need to go out please keep your distance from one another and wear your mask.
Act now!
Only together we can ensure a summer full of music, festivals, entertainment, travel, sports, love and friendship.
#SaveTheSummer