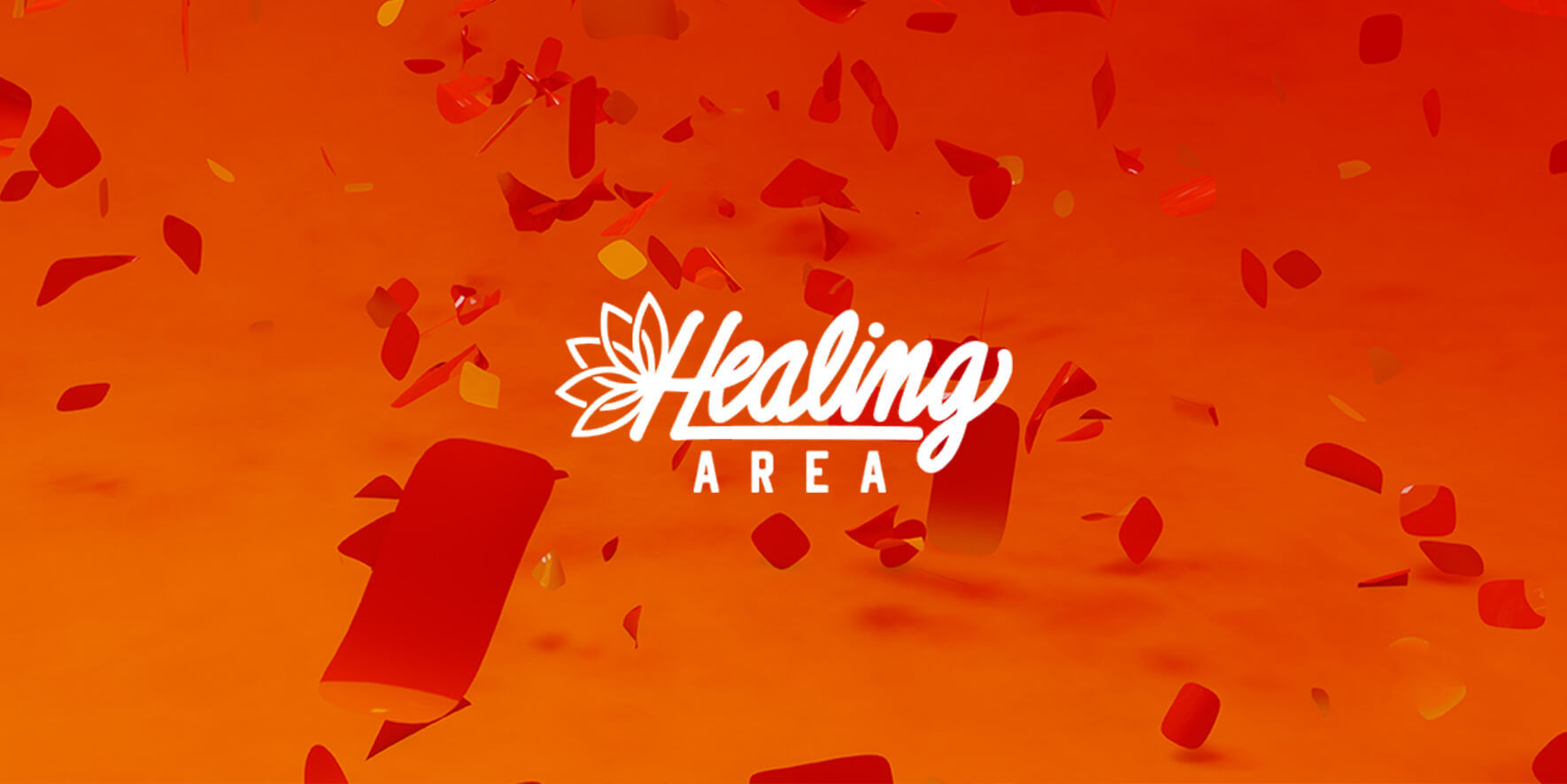 Healing Area at Uprising again
A small oasis of peace, near the birch trees, by the water… to balance out the typical festival bustle. This will be the Healing Area again this year.
If you want to taste freedom in body, mind and soul, join us. Yoga House also provides space for people to embark on the path of health and satisfaction at Uprising, and under their patronage you can experience many enriching moments.
Together with experienced lecturers, we will guide you through the festival.
FRIDAY
Sound garden – Boris Čellár
Yoga – Ivka Straková
Dialogue in dance – Zuzana Burdanová a Jakub Cerulik
Yoga – Karin Janáčova
SATURDAY
Yoga – Nicol Olšovská
Jazz mantras – Lucia Lužinská
Psychedelics and their potential in therapy and personality development – Jaro Farkaš
Henna painting – Magdaléna Uhrinová
Ecstatic dance – Zuzana Burdanova a Jakub Cerulík
Acro yoga – Danka Zacharová a Mario Mikula
Yoga – Lenka Žabková
A breakdown of all accompanying activities, including a timetable, can be found here.