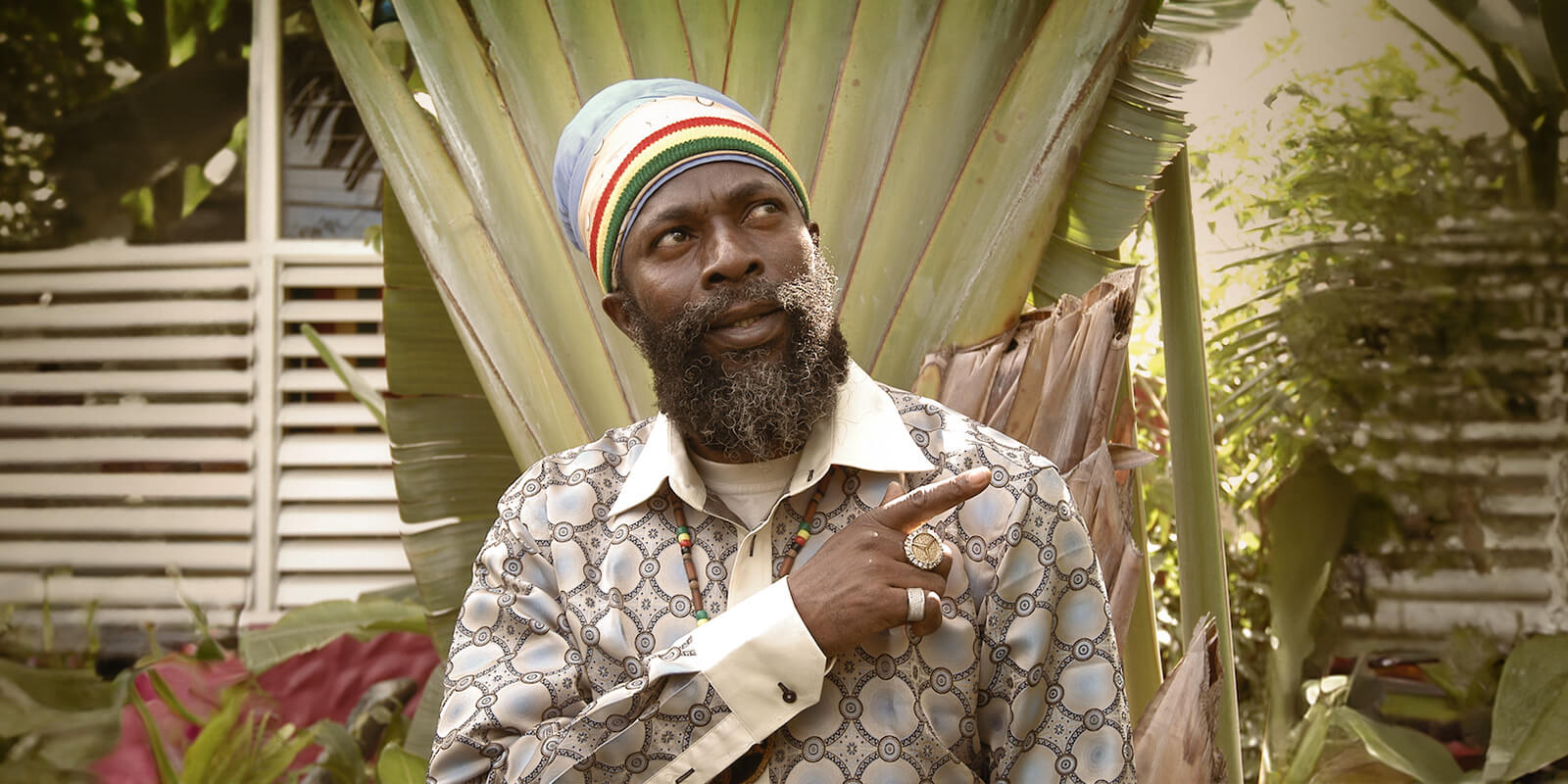 Jamaican hitmaker Capleton will come to Winter Uprising
Yes, you read that right! Winter is not here yet, but we are not lazing around and we have prepared a Winter Uprising for you on Sunday, November 12, 2023, this time at the MMC club in Bratislava.
After 10 years, the capital will experience the performance of one of Jamaica's biggest hitmakers! The one and only Capleton himself, also known as Prophet, King Of Fyah or King Shango, will come to Majestic Music Club this November. With his band The Prophecy Band, he is undoubtedly one of the best that you can experience in the world of reggae and dancehall. He has more than 20 albums and many immortal hits like "Jah Jah City", "That Day Will Come", "Who Dem", "Raggy Road" and many others. His show is a big energetic bomb and we definitely recommend not to miss it.
As a addition in the program, we will also be able to enjoy the unique voice of the great singer Sena Dagadub, who we also had the opportunity to experience at the summer Uprising, and we will be warmed up by our local heroes Pokyman and Ronald Weedman and DJ Simple Sample. Join the event so you don't miss any info and see you in the club.
Get your tickets asap HERE.