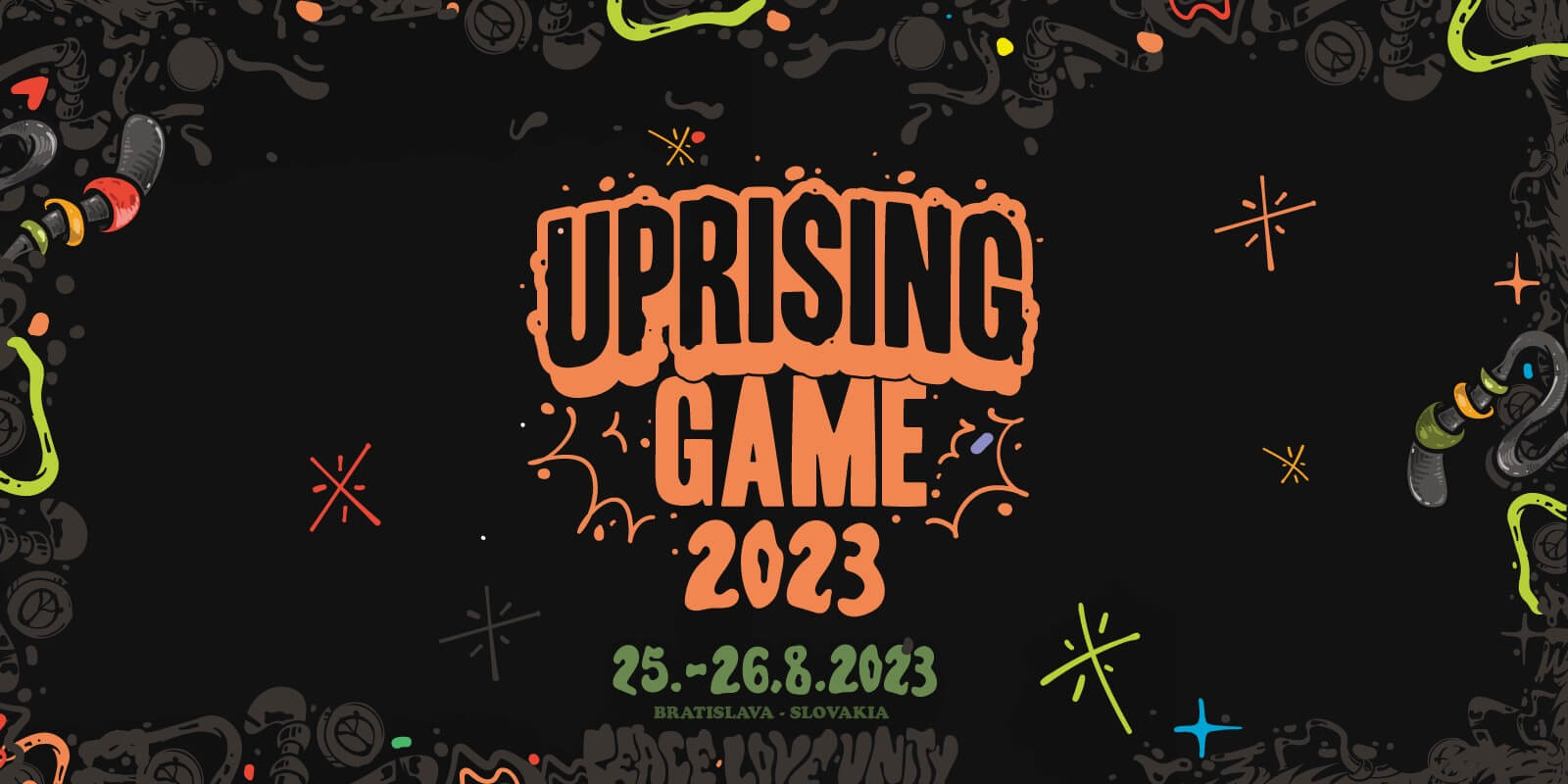 Take part in our IG Uprising Game 2023
We have already completed three successful years of the unique Instagram game #UPRISINGGAME and another great one is ahead:) This year we will follow up on the updated concept from last year and will prepare two separate game days. Whether you join the game on Friday or Saturday, you have a chance to win great prizes – including tickets to next year's festival.
The main part of the game will therefore be divided into two separate playing days. The procedure is traditionally very simple – after tagging the festival @uprising_festival and using the hashtag #UPRISINGGAME2023, every user will receive a message from our administrators in Instagram direct with the basic rules and simple instructions on how to join the game. The game takes place by completing fun interactive tasks right on the grounds of the Uprising festival via Instagram. The conditions for participation are to have a public profile, tag the festival in your Instagram stories and be at least 18 years old. After successfully completing the task, the user will receive a new message with the next task. After completing all six tasks for the day, the successful players will be able to draw their winnings.
This year too, there will be great prizes in the form of tickets to Uprising 2024, interesting prizes from the Uprising Shop, discounts on merch and prizes from festival partners.
Follow us now on Instagram – @uprising_festival and don't forget to enjoy this great contest!