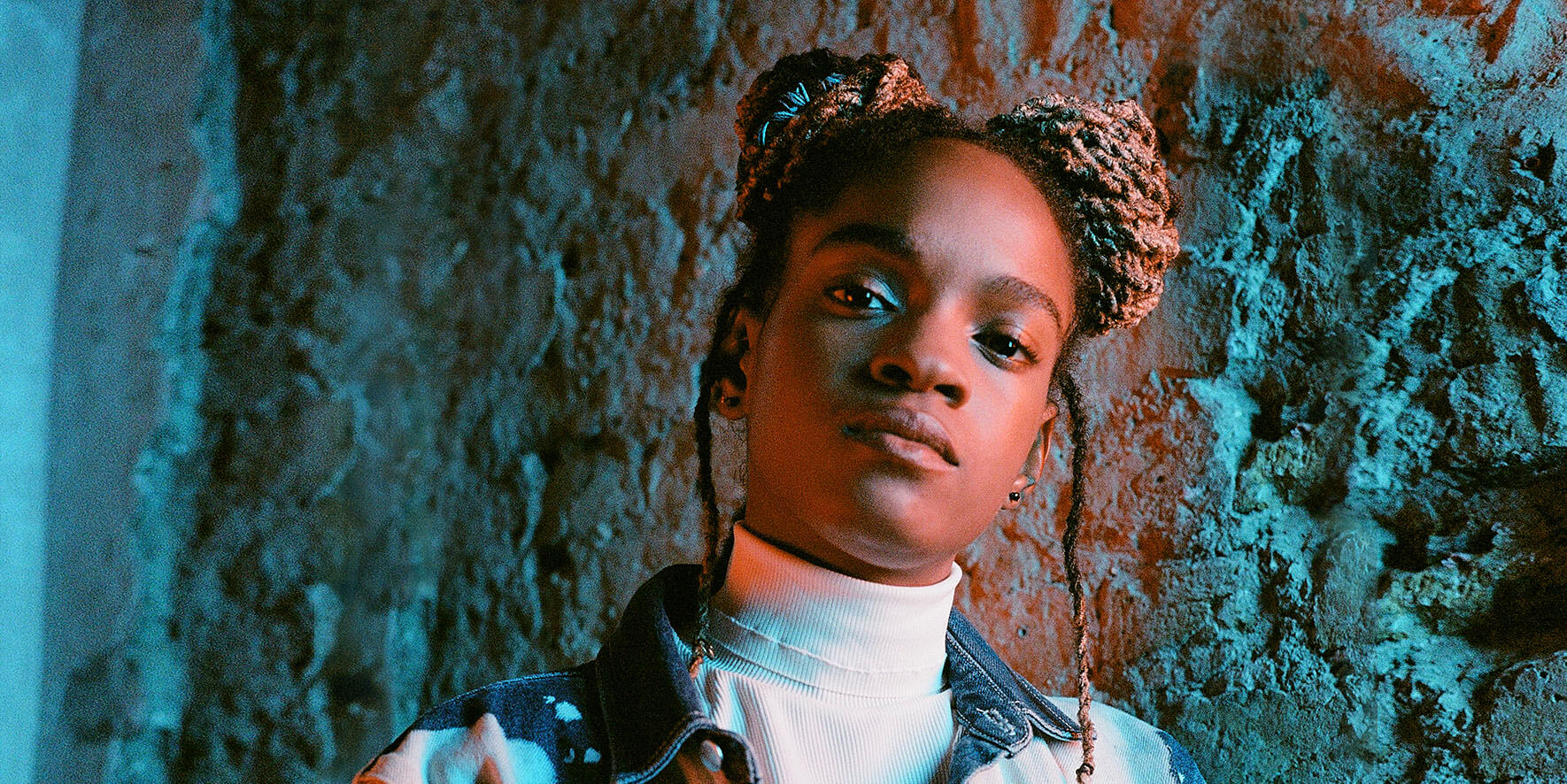 New names for Uprising 2020: Koffee, Dub Fx, Hang Massive and …
13th edition of Uprising revealed another batch of international names. Joining already announced first names, respected and talented beatboxer and looper Dub Fx, world famous hang drum ensemble Hang Massive, three MCs: Dynamite MC, Killa P and Jman and Jamaican roots reggae pioneer Prince Alla with Suns of Dub band. But the biggest response attracted Jamaican singer Koffee who became the youngest and first woman Grammy award winner for the Best Reggae Album just few days ago.
Just 20 years old Koffee is heading up high and already rewrites reggae history of Jamaica and worldwide with her music. Listen to her Grammy awarded album "Rapture" and don't miss her Central European premiere at the Uprising 2020. Among newly revealed Jamaican artists for this year's festival edition we welcome reggae pioneer Prince Alla who worked with Joe Gibbs, Bob Marley's mentor, in the 60's.
His show is one huge unforgettable music experience! After six years, Dub Fx, international street performer and beatbox master, is coming back to Uprising. Started as simple street busker and now performing at the biggest stages without a help from commercial radio stations or labels. He is coming to Bratislava with his fresh release "Roots".
Duo Hang Massive, world famous hang drum and hand pan musicians are coming too. Their YouTube videos attracted more than 100 milion views and you can experience their surreal audiovisual show and mastery of these mystical music instruments live at the end of August.
Three experienced MCs are also newest addition to the line-up of 13th edition and will join forces with already announced DJs. Legendary Dynamite MC is coming to the stage with a dnb & jungle legend Roni Size. And together with DJ Vadim, Killa P and Jman and their fierce lyrical storm. Last but not least, skilled Polish produced Dreadsquad with Spanish MC Lasai is coming to town this summer.
Uprising Festival 2020 is happening August 28 – 29 in Bratislava. Get your special design tickets of One Love series now just for 45€ or special VIP tickets with a number of benefits and artists' meet-and-greet. Exlusively at this site.